TMJ Therapy – Corpus Christi, TX
Find Relief
from Your
Jaw Pain
The acronym TMJ refers to the temporomandibular joints; they're the joints that connect your lower jaw to the rest of your skull. They have to put up with a lot on a daily basis, but you may take them for granted — until they start to cause you pain. TMJ disorder, sometimes simply referred to as TMD, can put a damper on your life and lead to a host of painful symptoms. Fortunately, Dr. Pitarra offers TMJ therapy in Corpus Christi, TX that may be able to provide relief and help you get back to feeling your best.
Why Choose Sarah Pitarra, DDS for TMJ Therapy?
Detailed Diagnosis from Experienced Dentist
Custom-Made Oral Splints to Provide Relief
Provides Comfortable Care in a Modern Dental Office
Causes of TMJ Disorder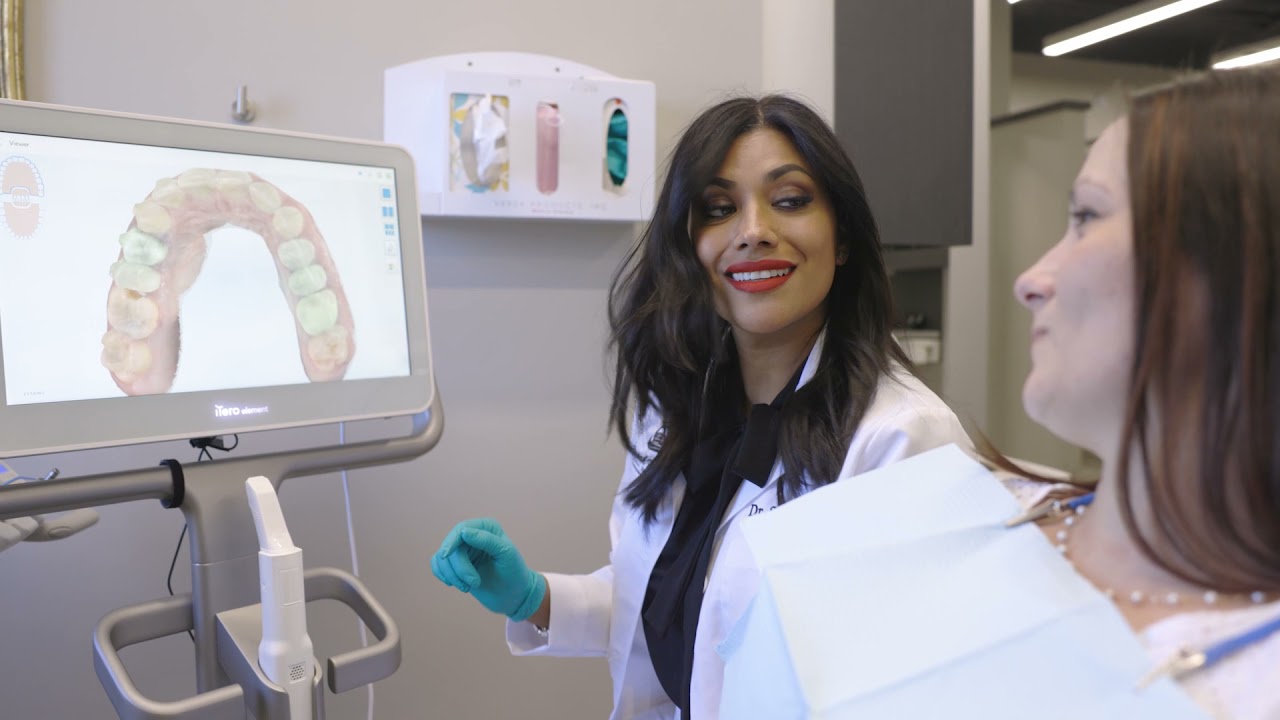 In many cases, the exact cause of TMD remains a mystery. However, there are some common contributing factors that may cause the joints to become overworked or overstressed, thus leading to TMD. Such factors include:
Poor posture
Misaligned teeth that cause occlusal (bite) problems
Swelling inside the joints
Osteoarthritis
Bruxism (teeth grinding)
A displaced jaw joint disc
Facial trauma
Do I have TMD?
Dr. Pitarra sees all new patients for a comprehensive exam, complete set of x-rays, and a specialized exam which confirms or eliminates the need for the TMD exam. This initial exam is $246 and we schedule 90-120 minutes. It is very comprehensive and gives Dr. Pitarra a baseline understanding of your overall health, indicating the need (or lack thereof) for a TMD exam.
Symptoms of TMJ Disorder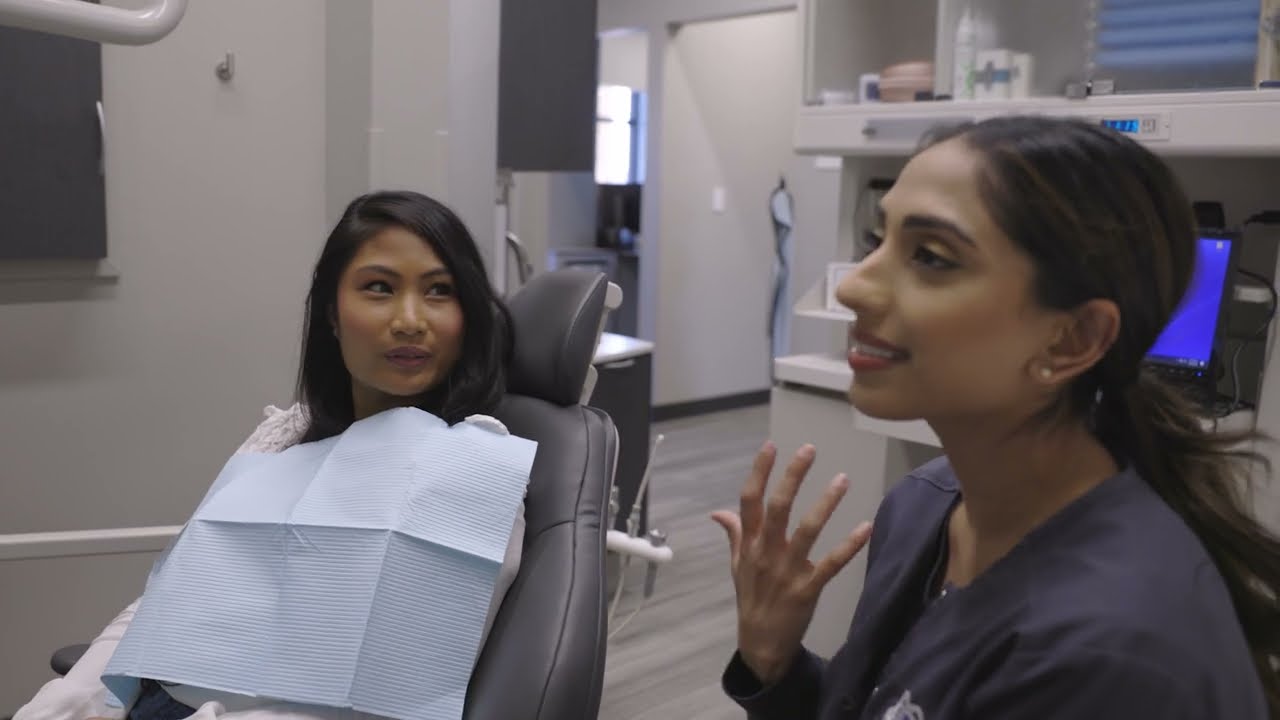 One of the most common symptoms of TMJ disorder is jaw pain, but headaches are another extremely common indicator of this condition. In fact, up to 80 percent of individuals with TMD suffer from headaches! Other signs or symptoms of TMD include:
The sensation of lockjaw
A popping or clicking sensation in the jaw
Dizziness and vertigo
Difficulty chewing
Ear pain or ringing in the ears
Neck and shoulder pain
Diagnosing TMJ Disorder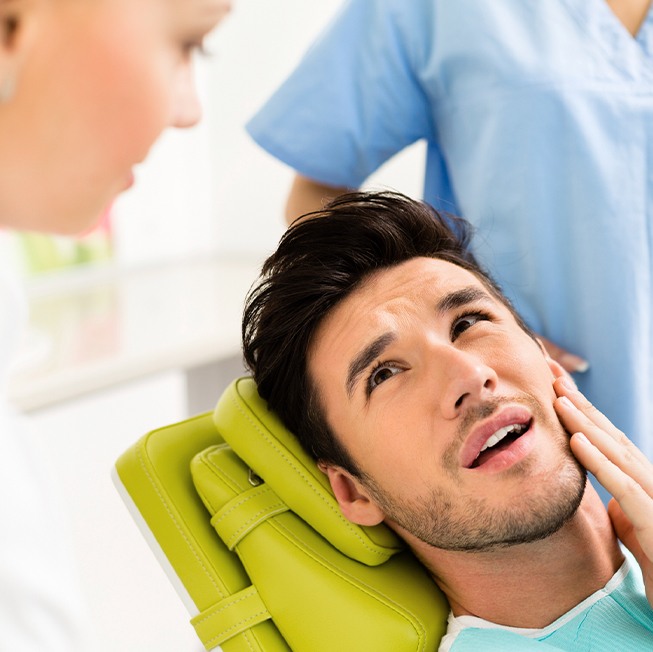 TMJ disorder is often misdiagnosed because many of the symptoms are vague. For example, if you suffer from frequent headaches, your regular medical doctor may ascribe them to stress, hormonal fluctuations, or other conditions. They might not even think of TMD as a potential culprit behind your discomfort.
If you suspect something is wrong with your TMJ, it's a wise idea to visit a dentist in Corpus Christi who has an intimate knowledge of the orofacial structures and experience in diagnosing and treating TMD. After examining your jaw and teeth and asking you some questions about your lifestyle and medical history, Dr. Pitarra may be able to determine why your jaw is suffering and recommend a course of action that will bring relief.
Treating TMJ Disorder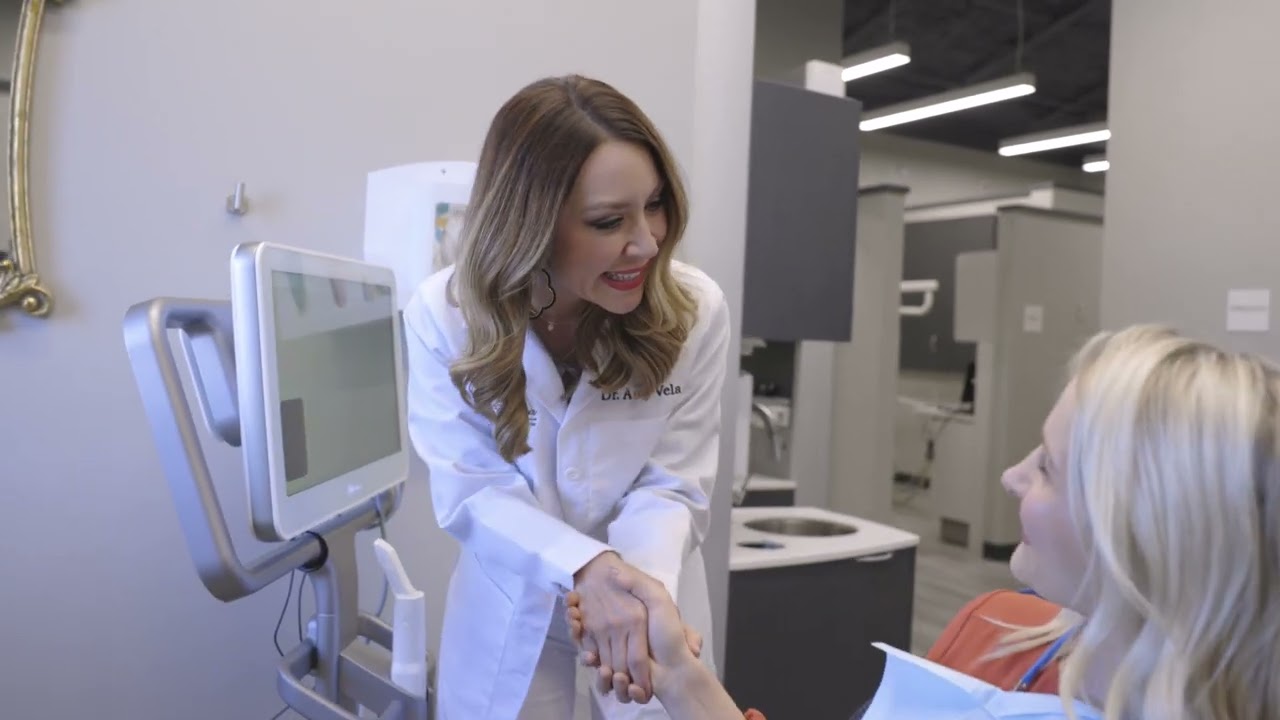 There may be a few things you can do on your own to mitigate your TMD symptoms. For example, working to correct your posture could reduce stress on the TMJ. Making a few lifestyle changes to reduce your stress level could help you not grind your teeth, thus leading to a less painful jaw.
You may also benefit from an occlusal splint, a custom-made mouthpiece that you wear at night. It gently repositions the jaw and helps to prevent nighttime bruxism, thus providing relief for your sore TMJ.
Another effective treatment for TMJ is bite adjustment. Small imperfections in the way your teeth fit together can lead to big problems for your jaw joints. During the bite adjustment procedure, Dr. Pitarra makes miniscule adjustments to your teeth so they work more harmoniously together.
Don't let TMD put a damper on your life! If you're experiencing jaw pain, contact our team today to schedule a consultation with Dr. Pitarra.
TMJ Treatment FAQs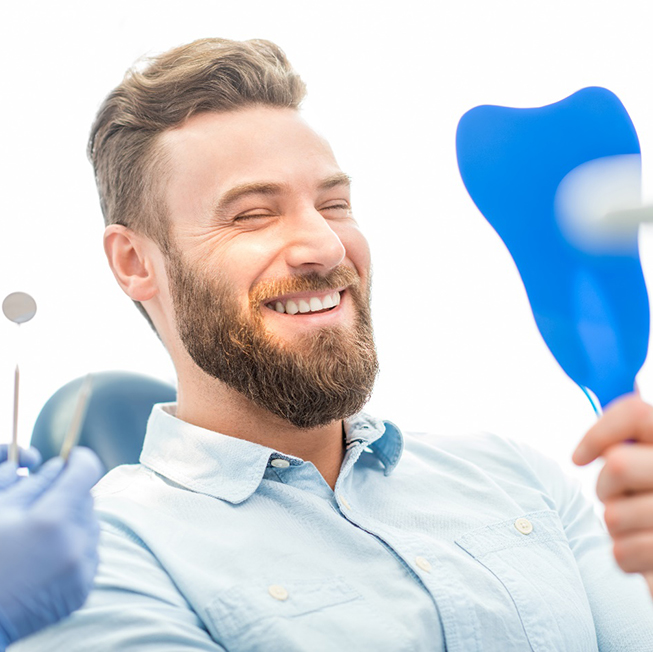 You don't have to endure jaw pain any longer because Dr. Sarah Pitarra, DDS and the rest of the team are ready to provide you with long-term relief! Contact us today to schedule a consultation and explore our TMJ therapy options. If you have any questions or need clarification, we are more than willing to assist you. Our goal is to help our patients understand our services better. That's why we've decided to answer some frequently asked questions below – feel free to review them ahead of your appointment!
Can TMJ Be Cured Permanently?
Discomfort associated with TMJ disorder can sometimes diminish over time without intervention. However, it's crucial to seek professional treatment if your symptoms begin to affect your daily life. Some TMJ therapy techniques offer temporary relief, but the outcomes are not usually permanent. On the other hand, occlusal splints and occlusal adjustments/equilibration are specifically designed to address the root causes of TM (i.e., jaw tension and misalignment). As such, they're able to provide long-lasting relief by permanently addressing these underlying issues.
Can TMJ Be Fixed with Braces?
TMJ disorder can be caused by a misalignment between the upper and lower jaws, preventing them from properly coming together. Another contributing factor could be crooked or crowded teeth, which can lead to an uneven distribution of biting force, exerting excessive pressure on one side of the jaw.
In such cases, aligning the jaws and teeth with orthodontic treatment may alleviate the uncomfortable symptoms of TMJ. We'll thoroughly assess your specific situation to determine if braces are the most suitable solution for your TMJ disorder. It's worth noting that alternative methods might provide more immediate relief, as braces typically require at least a year to fully align the teeth and jaws.
How Long Does It Take for a TMJ Splint to Work?
Occlusal splints for TMD are typically worn every night during sleep. While you may notice a rapid reduction in symptoms, it's important to remember that they won't disappear all at once. It takes time for your TMJs and the surrounding jaw areas to adjust to their new, healthier positions. In about six weeks, most patients experience significant improvement. Keep in mind that complete relief of symptoms may not be achieved at this stage. Typically, it takes three to six months for an occlusal splint to effectively alleviate TMD discomfort. However, it's worth noting that individual recovery times can vary, with some individuals experiencing shorter or longer periods of recovery.
Is TMJ Treatment Covered by Insurance?
Coverage for TMJ therapy depends on factors such as the cause, severity, and type of treatment involved. While the TMJ is a joint that isn't solely related to dentistry, certain TMJ treatments (like occlusal splints) are typically provided by dental professionals rather than primary care doctors. Insurance coverage for TMJ treatment can be complex and vary between states and policies.
Some plans may exclude TMJ treatment or impose limitations on the amount and type of covered treatments. To determine if your treatment will be covered, you should contact your insurance provider directly for specific information.