TMJ Therapy – Corpus Christi, TX
Find Relief
from Your
Jaw Pain
The acronym TMJ refers to the temporomandibular joints; they're the joints that connect your lower jaw to the rest of your skull. They have to put up with a lot on a daily basis, but you may take them for granted — until they start to cause you pain. TMJ disorder, sometimes simply referred to as TMD, can put a damper on your life and lead to a host of painful symptoms. Fortunately, Dr. Pitarra offers TMJ therapy in Corpus Christi, TX that may be able to provide relief and help you get back to feeling your best.
Why Choose Sarah Pitarra, DDS for TMJ Therapy?
Detailed Diagnosis from Experienced Dentist
Custom-Made Oral Splints to Provide Relief
Provides Comfortable Care in a Modern Dental Office
Causes of TMJ Disorder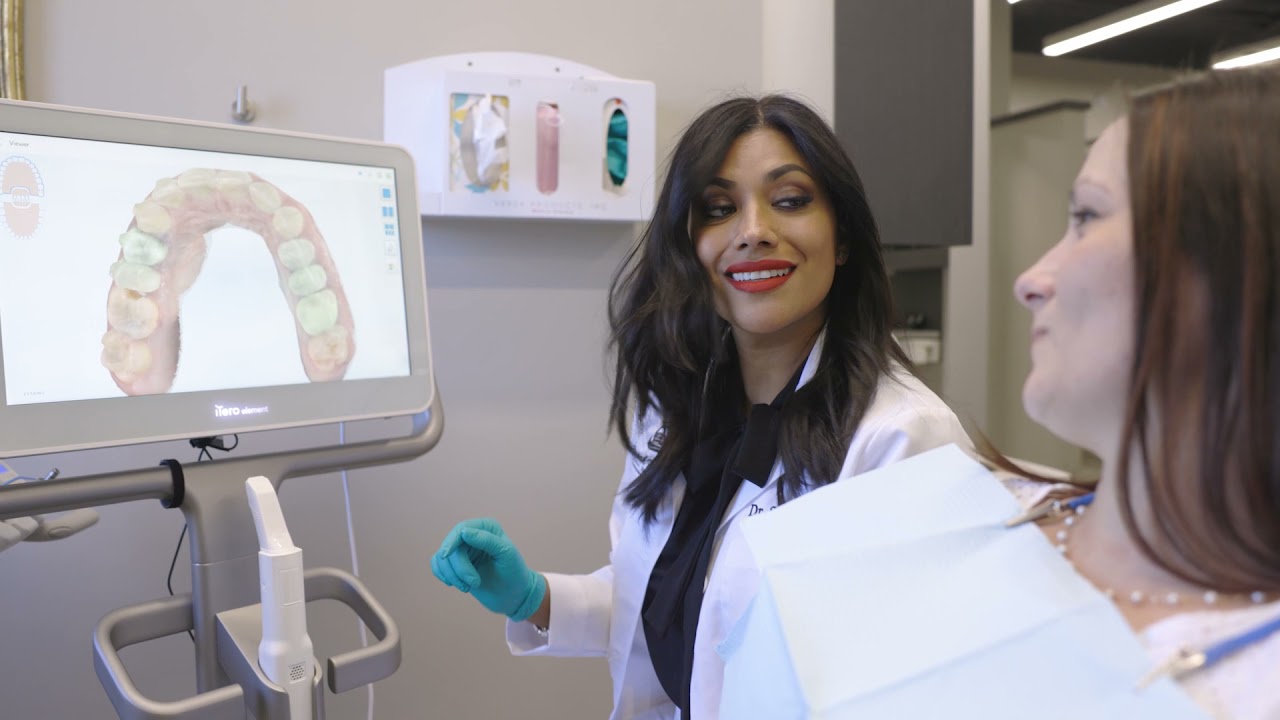 In many cases, the exact cause of TMD remains a mystery. However, there are some common contributing factors that may cause the joints to become overworked or overstressed, thus leading to TMD. Such factors include:
Poor posture
Misaligned teeth that cause occlusal (bite) problems
Swelling inside the joints
Osteoarthritis
Bruxism (teeth grinding)
A displaced jaw joint disc
Facial trauma
Do I have TMD?
Dr. Pitarra sees all new patients for a comprehensive exam, complete set of x-rays, and a specialized exam which confirms or eliminates the need for the TMD exam. This initial exam is $246 and we schedule 90-120 minutes. It is very comprehensive and gives Dr. Pitarra a baseline understanding of your overall health, indicating the need (or lack thereof) for a TMD exam.
Symptoms of TMJ Disorder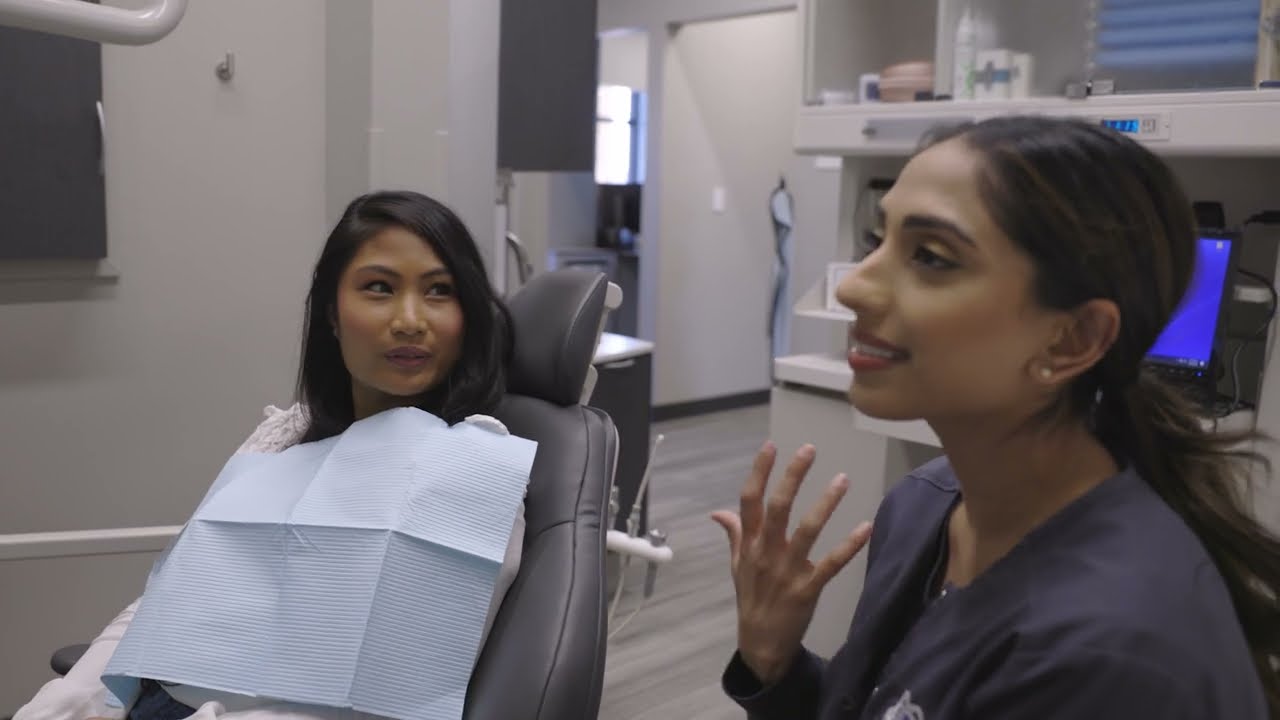 One of the most common symptoms of TMJ disorder is jaw pain, but headaches are another extremely common indicator of this condition. In fact, up to 80 percent of individuals with TMD suffer from headaches! Other signs or symptoms of TMD include:
The sensation of lockjaw
A popping or clicking sensation in the jaw
Dizziness and vertigo
Difficulty chewing
Ear pain or ringing in the ears
Neck and shoulder pain
Diagnosing TMJ Disorder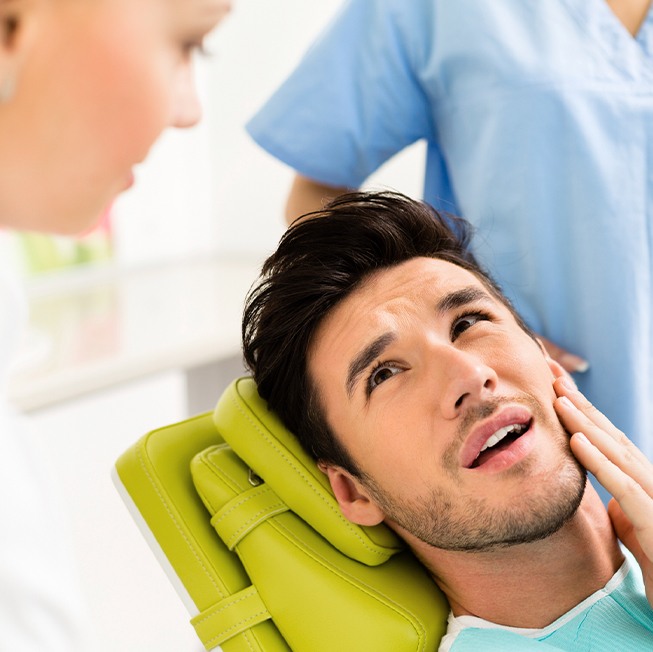 TMJ disorder is often misdiagnosed because many of the symptoms are vague. For example, if you suffer from frequent headaches, your regular medical doctor may ascribe them to stress, hormonal fluctuations, or other conditions. They might not even think of TMD as a potential culprit behind your discomfort.
If you suspect something is wrong with your TMJ, it's a wise idea to visit a dentist in Corpus Christi who has an intimate knowledge of the orofacial structures and experience in diagnosing and treating TMD. After examining your jaw and teeth and asking you some questions about your lifestyle and medical history, Dr. Pitarra may be able to determine why your jaw is suffering and recommend a course of action that will bring relief.
Treating TMJ Disorder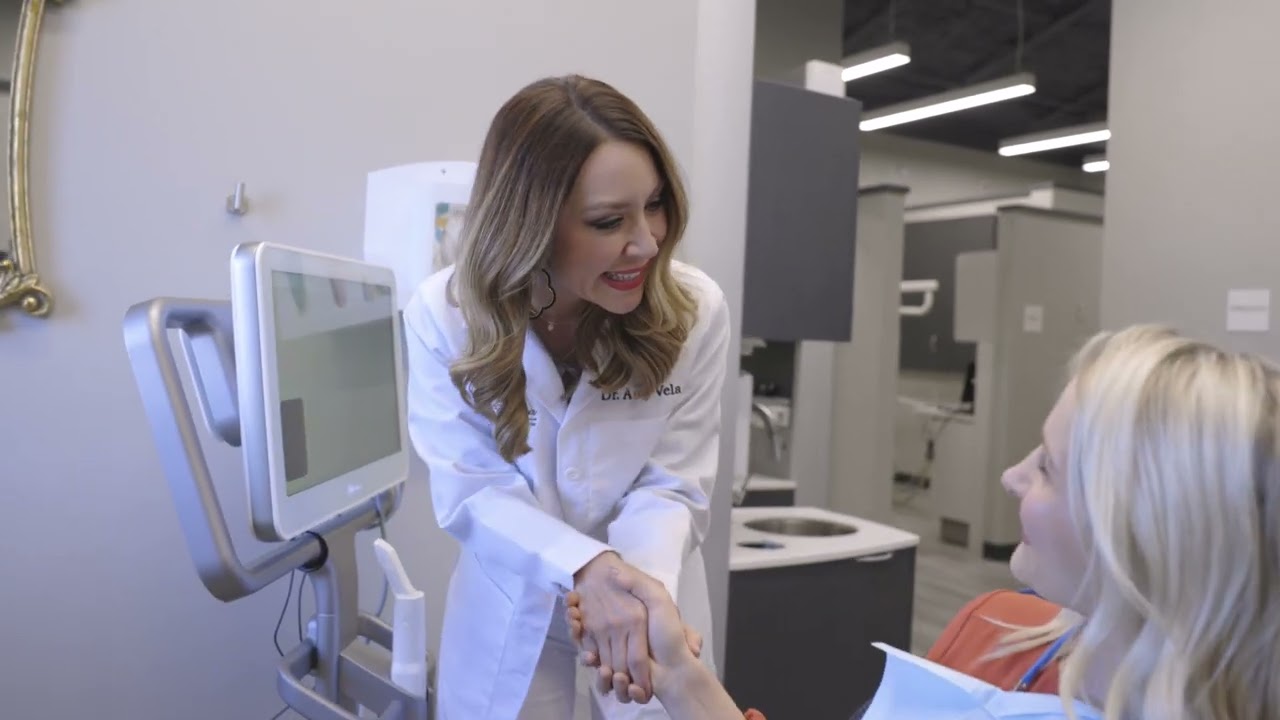 There may be a few things you can do on your own to mitigate your TMD symptoms. For example, working to correct your posture could reduce stress on the TMJ. Making a few lifestyle changes to reduce your stress level could help you not grind your teeth, thus leading to a less painful jaw.
You may also benefit from an occlusal splint, a custom-made mouthpiece that you wear at night. It gently repositions the jaw and helps to prevent nighttime bruxism, thus providing relief for your sore TMJ.
Another effective treatment for TMJ is bite adjustment. Small imperfections in the way your teeth fit together can lead to big problems for your jaw joints. During the bite adjustment procedure, Dr. Pitarra makes miniscule adjustments to your teeth so they work more harmoniously together.
Don't let TMD put a damper on your life! If you're experiencing jaw pain, contact our team today to schedule a consultation with Dr. Pitarra.