Trusted Corpus Christi, TX Dentist
Get to Know
Dr. Sarah Pitarra
Originally from Robstown, Dr. Sarah Pitarra (formerly Dr. Sarah Medina) came home to Corpus Christi after completing her dental education and has greatly enjoyed practicing in her hometown area! For her, the best part of oral healthcare is being able to build lifelong relationships with so many wonderful patients. Watching a person's face light up when they finally see their new and improved smile is such a rewarding feeling that can't be beat. If you'd like to learn more about her, just keep reading below.
Why Did You Want to Become a Dentist?
Dr. Pitarra chose dentistry as her career because the combination of art and science keeps the work interesting every day! She also really enjoys the strong work/life balance, which allows her to spend lots of time with her loved ones while also giving patients the attention they deserve.
Where Did You Study Dentistry?
After graduating from Texas A&M University-Kingsville with her undergraduate degree, Dr. Pitarra achieved her dental doctorate at Baylor College of Dentistry. Over the years, she has diligently kept up with continuing education to further expand her skillset, including training in minimal sedation, attending the Colorado Implant Continuum, and becoming certified in both soft tissue laser therapy and Invisalign. She is a current member of the following organizations:








A Few of My Favorite Things
Dr. Pitarra and her husband Jason have three children named Sam, Preston, and Camilla! Outside of the dental office, you can usually find her hanging out with her family, hunting, fishing, going on long runs, and practicing yoga.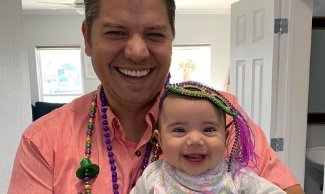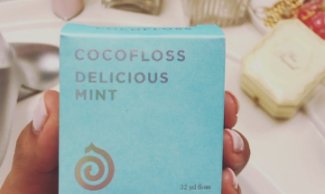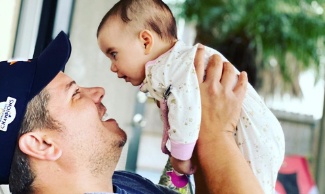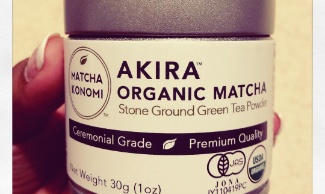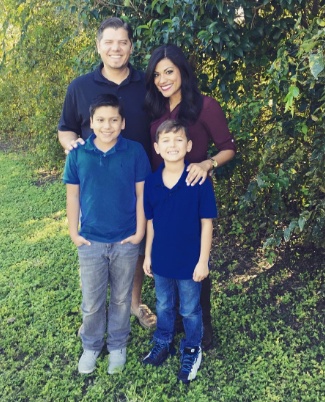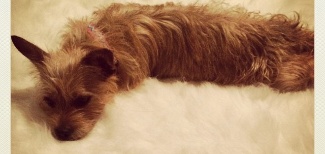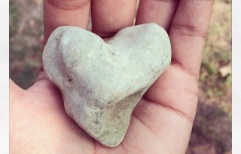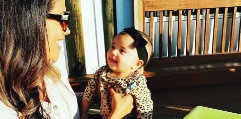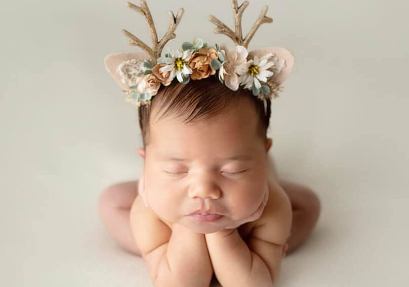 ×
COVID-19 Update
Hello All,
As of May 1, 2020, Texas Dentists have been given the green light to open up our dental offices and start treating more than just emergencies.
Many have asked when I will reopen my dental office. As much as I would love to be in the dental office treating patients at this moment, I am shooting for the last week of May for a few reasons.
The new COVID-19 Dental Practice Guidelines are beyond any requirements we've ever had before. The demand for personal protective equipment (PPE) has surpassed supply. Although I have had several orders placed for weeks now, most (if not all) PPE is on back-order.
In response to COVID-19, we have increased safety measures for our dental team and for our patients. This means answering all questions on a COVID-19 prescreening questionnaire, staying in your car until we are ready to seat you for treatment, using a pre rinse before any treatment, having your temperature taken with a contactless infrared thermometer when you enter the building. Under the current guidelines, Shivani and Raquel can only use hand-scalers when cleaning your teeth. This means we will have to modify our scheduling systems to accommodate the increased time these appointments will take.
Our new dental office (4758 McArdle Rd; Suite 104) is almost move-in ready. We were already packed up and nearly ready to move when Governor Abbott reopened dental offices. There are several moving parts to our move including new equipment which must be installed by the dental equipment company's install team. Due to COVID-19, several employees are staying home. This has slowed down our move but has not stopped it altogether.
All that to say, so long as we have proper PPE to keep ourselves and our patients safe from potential transmission of COVID-19, so long as our patients are understanding of new guidelines and safety measures, and so long as we are all moved in without any further hiccups, we will begin seeing patients May 26, 2020 at 4758 McArdle Rd, Suite 104. Sonya and Diana will be contacting patients to schedule on a case-by-case basis. Of course, if you have a dental emergency, please call our dental office at 361-855-7171.
Best regards,Sarah Pitarra, DDS