Teeth Whitening – Corpus Christi, TX
Brightening Smiles with Teeth Whitening
No question about it—stained and discolored teeth do not enhance the appearance of your smile. White teeth, on the other hand, not only make your smile more beautiful, they also make you look younger, more personable and even more successful. So who wouldn't want a whiter smile? Fortunately, cosmetic dentist Dr. Pitarra offers custom crafted, professional take-home kits for teeth whitening kits for Corpus Christi, TX cosmetic dentistry patients, so you can have a smile that is dramatically whiter in about two weeks.
Why Choose Sarah Pitarra, DDS for Teeth Whitening?
Brighter Teeth for a Brighter You
Take Confidence in Your New Smile
Enhance Your Personal Relationships
Teeth Staining and Discoloration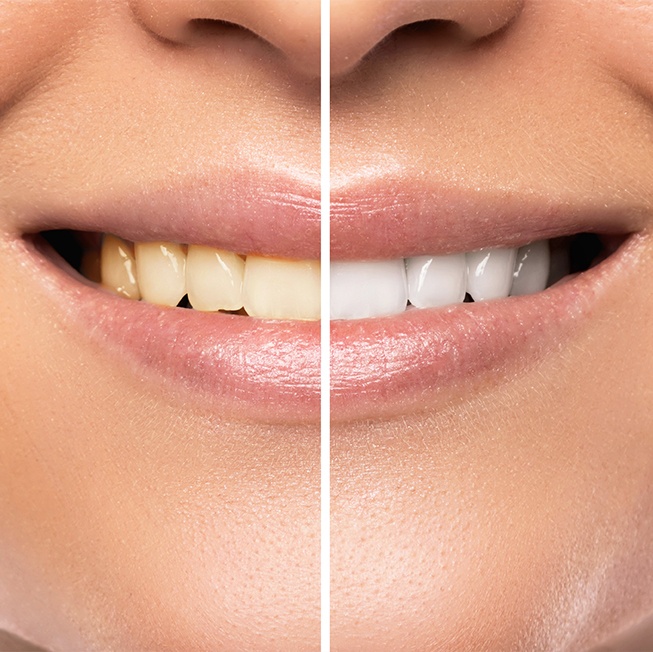 Take a look at the smile of most young children and you'll see why teeth are called pearly whites. Their teeth are white as snow and they have a luster that resembles a pearl. With time, however, those lovely characteristics begin to dull and darken.
One of the primary culprits is the food and beverages we enjoy. Do you start your day with a morning cup of coffee or tea? That caffeine boost may be what you need to rouse your senses, but after years and years the chemicals that give these beverages their dark color can accumulate on the enamel of your teeth and in micro-cracks. The result is a smile that begins to look yellowed.
Other things that can stain and discolor your teeth include:
Smoking and chewing tobacco
Teeth grinding and clenching
Injury that causes bleeding inside of a tooth
Some antibiotics, chemotherapy and radiation
Aging and genetics
Teeth Whitening to the Rescue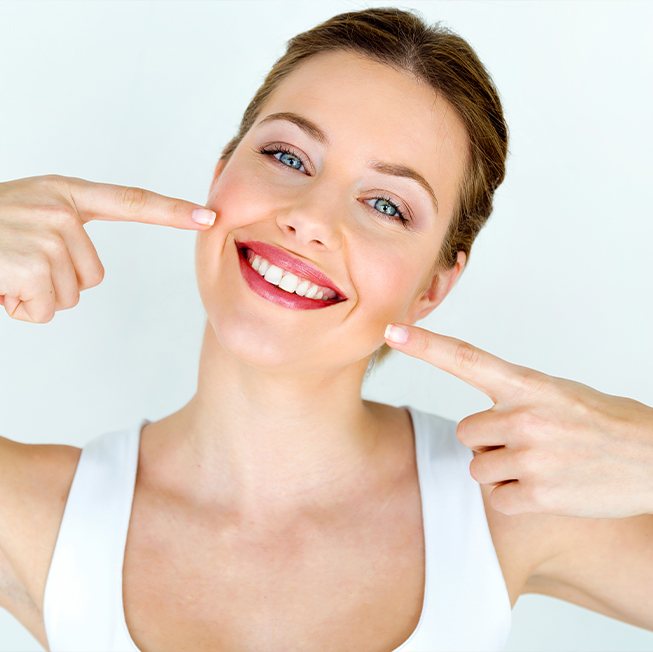 You've no doubt seen a number of teeth whitening products sold over-the-counter at your grocery or pharmacy. The problem with these is that there's no way to know how long they've been on the shelf and whitening ingredients grow weaker with time. Dr. Pitarra's take-home whitening kits have more whitening power and you can be sure the ingredients are fresh and strong.
Moreover, we give you custom-fitted application trays that keep the whitening gel close to your teeth and keep out saliva, which can neutralize the gel's effectiveness.