Tooth-Colored Fillings – Corpus Christi, TX
Defeat Decay Without Sacrificing Your Smile
One of the most common oral health problems among American children and adults is dental decay. When a tooth has been affected by this issue, it compromises the structure of it and can have detrimental effects on your oral health. Dr. Pitarra offers tooth-colored fillings in Corpus Christi, TX to improve the strength of your damaged tooth and protect it from further decay. The best part about this treatment is that it's practically unnoticeable, so you won't have to sacrifice the look of your smile. At Sarah Pitarra, DDS, we're focused on optimizing oral health by using the latest techniques in dentistry that are safest for our patients.
Why Choose Sarah Pitarra, DDS for Tooth-Colored Fillings?
Using Only the Best Materials
Tailored Care for Your Needs
Out witht the Old, In with the New
What Are Tooth-Colored Fillings Made Of?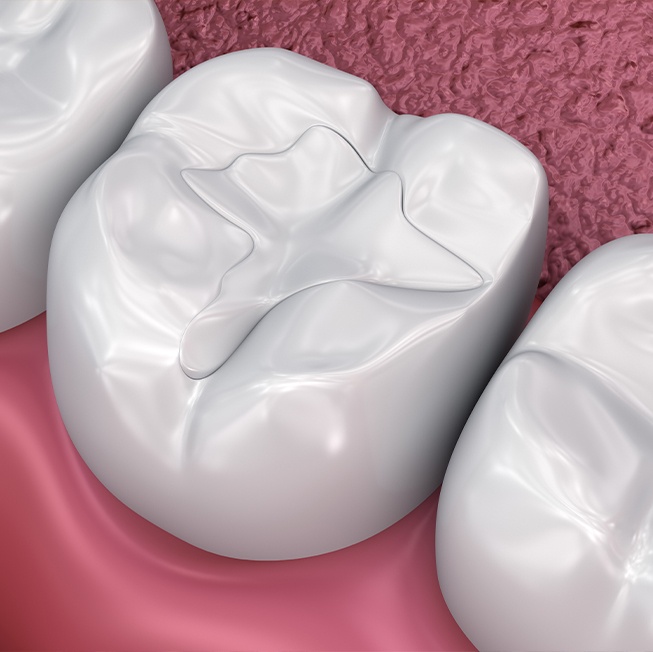 Dr. Pitarra uses tooth-colored fillings to treat cavities and repair teeth that are affected by decay. These fillings are made from a composite resin that consists of fine particles of glass and acrylic. This same material is also used to repair cracked and broken teeth as well. When a tooth is affected by a cavity, it leaves your root vulnerable to infection and harmful oral bacteria, that's where tooth-colored fillings come in. They fill the decayed areas of your tooth to restore the strength and function of it all while protecting it from further damage.
What Are the Benefits of Tooth-Colored Fillings Over Amalgam Fillings?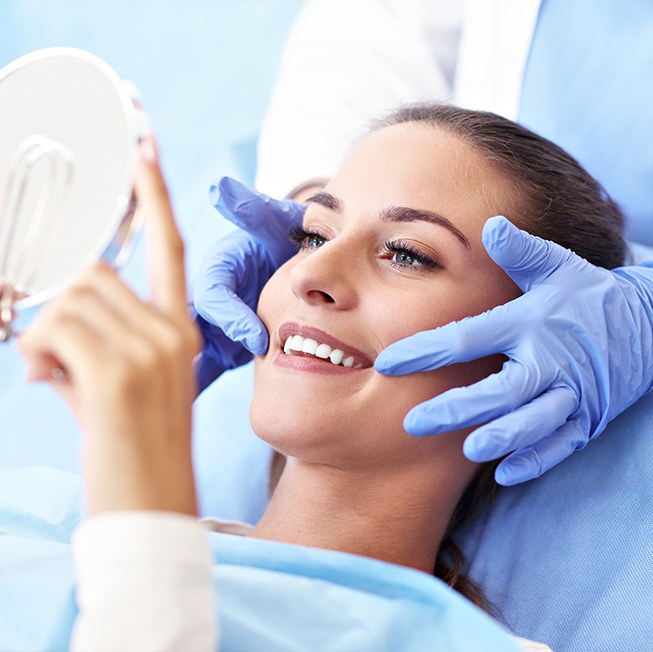 Today, most dentists who are up to date with the latest advancements and techniques in their field utilize tooth-colored fillings over amalgam ones because they're considered safer for patients. Metal filling not only contain mercury, but they can also cause tooth discoloration and allergic reactions as well. With tooth-colored fillings, patients won't have to worry about any of this. In fact, they'll be able to benefit from tooth-colored fillings in the following ways:
Composite resin is practically indistinguishable from your natural teeth and can be matched to the color of the rest of your smile.
These fillings chemically bond with your existing tooth structure, adding even more support.
Typically, less tooth structure needs to be altered in order to place the filling.
How are Tooth-Colored Fillings Placed?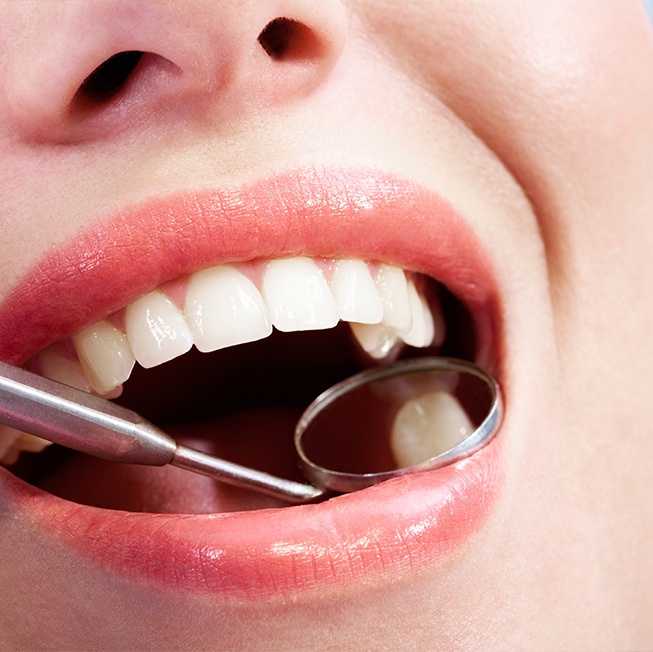 When you visit us for any kind of dental treatment, you can rest assured that your comfort is our top priority, which is why we utilize advanced technology and offer different sedation techniques in case you need them. First, Dr. Pitarra will remove any decayed pieces of your damaged tooth and sanitize it to ensure that no bacteria or debris is left behind.
Once all the decay has been removed, she'll place the composite resin in the area and use a special light to cure it. This ensures its strength and protects the nerves of your tooth from bacteria. After checking your bite and making any necessary adjustments, she'll finish off the procedure by polishing your tooth.
How Should I Care For My Tooth-Colored Filling?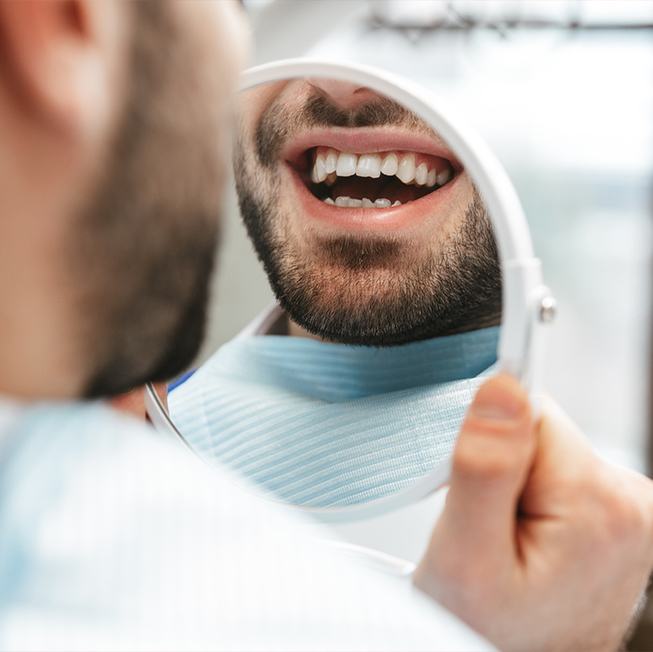 One great benefit of tooth-colored fillings is that they typically don't require any special maintenance. All you should do is continue to keep up with your oral hygiene routine by brushing and flossing each day and visit Dr. Pitarra for your semi-annual checkups and cleanings. You can also use an antibacterial mouth rinse to help control the number of harmful oral bacteria in your mouth.
If you suspect that your filling is damaged or lost, don't hesitate to contact our dental office immediately. We'll ensure that your tooth is safe and replace it so you won't have to deal with serious oral health problems down the road.