Sedation Dentistry – Corpus Christi, TX
Meet Your Dental Needs with Relaxing Sedation
Not everyone can complete dental visits so easily, either because they have an unexplained phobia of dental treatments or because they had a previous negative experience that's only made visits very difficult to complete. Dr. Pitarra wants to make sure all patients are feeling completely comfortable during their routine appointments, which is why she offers multiple forms of sedation for your convenience! To learn which option for sedation dentistry in Corpus Christi, TX would work best for your needs, give her dental office a call today!
Why Choose Sarah Pitarra, DDS for Sedation Dentistry?
Quick-Acting Nitrous Oxide Available
Oral Conscious Sedation for Moderate Anxiety
Kind and Caring Dentist and Team Members
Oral Conscious Sedation Dentistry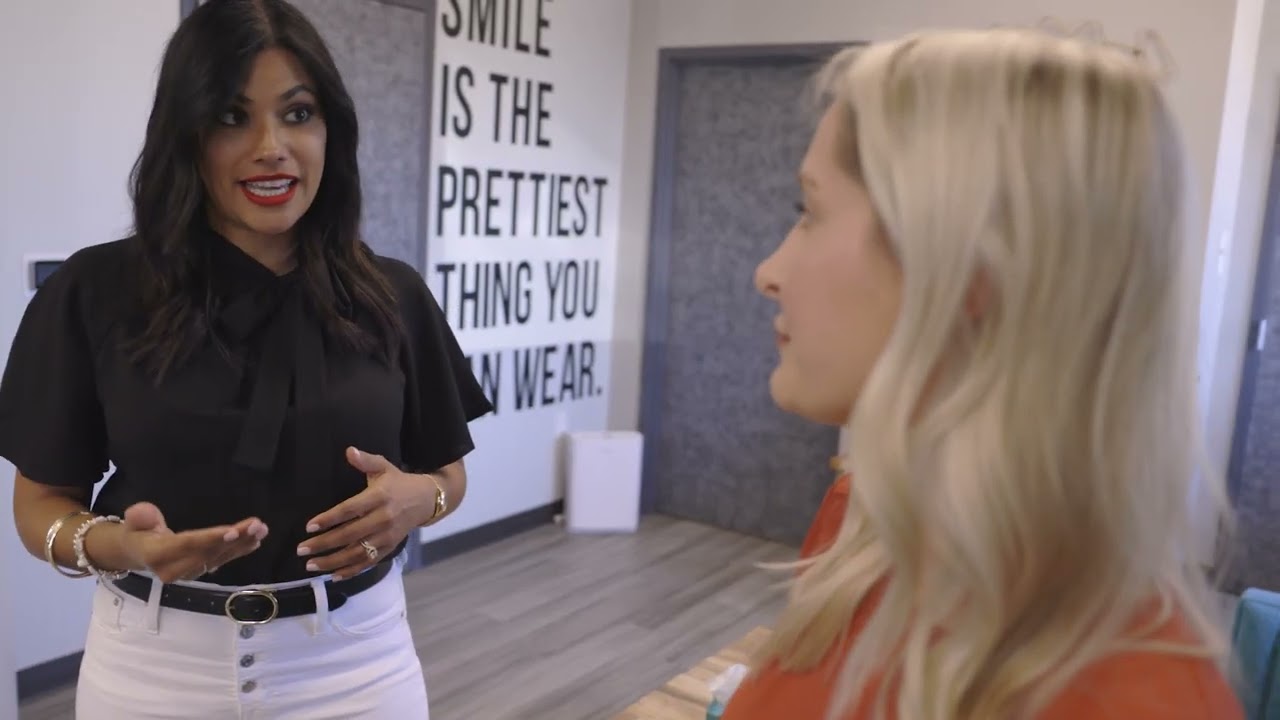 When you have more moderate levels of anxiety or nervousness that cannot be managed through nitrous oxide alone, oral conscious sedation is the perfect solution. This sedative is taken through a pill several hours before treatment, giving it plenty of time to make you feel relaxed and ready for care. While this sedative does not put you to sleep entirely, you may feel the urge to due to its strong effects. Keep in mind that you'll need to have a friend or family member drive you to and from the dental office for your own safety.
Nitrous Oxide Sedation Dentistry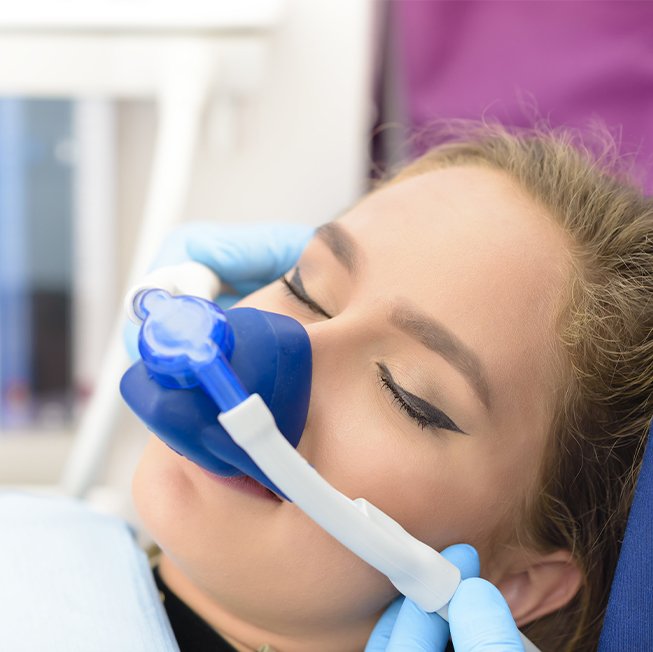 For those with more mild cases of dental anxiety or nervousness, nitrous oxide (also known as laughing gas) can help put you at ease quickly and effectively. By gently breathing in the gaseous sedation through a nasal mask, you'll start to feel calm and relaxed prior to Dr. Pitarra beginning your treatment. One of the benefits of nitrous oxide is that it only takes a few minutes for the sedative's effects to wear off, allowing you to continue your day without interruption.