Sedation Dentistry – Corpus Christi, TX
Meet Your Dental Needs with Relaxing Sedation
Not everyone can complete dental visits so easily, either because they have an unexplained phobia of dental treatments or because they had a previous negative experience that's only made visits very difficult to complete. Dr. Pitarra wants to make sure all patients are feeling completely comfortable during their routine appointments, which is why she offers multiple forms of sedation for your convenience! To learn which option for sedation dentistry in Corpus Christi, TX would work best for your needs, give her dental office a call today!
Why Choose Sarah Pitarra, DDS for Sedation Dentistry?
Quick-Acting Nitrous Oxide Available
Oral Conscious Sedation for Moderate Anxiety
Kind and Caring Dentist and Team Members
Oral Conscious Sedation Dentistry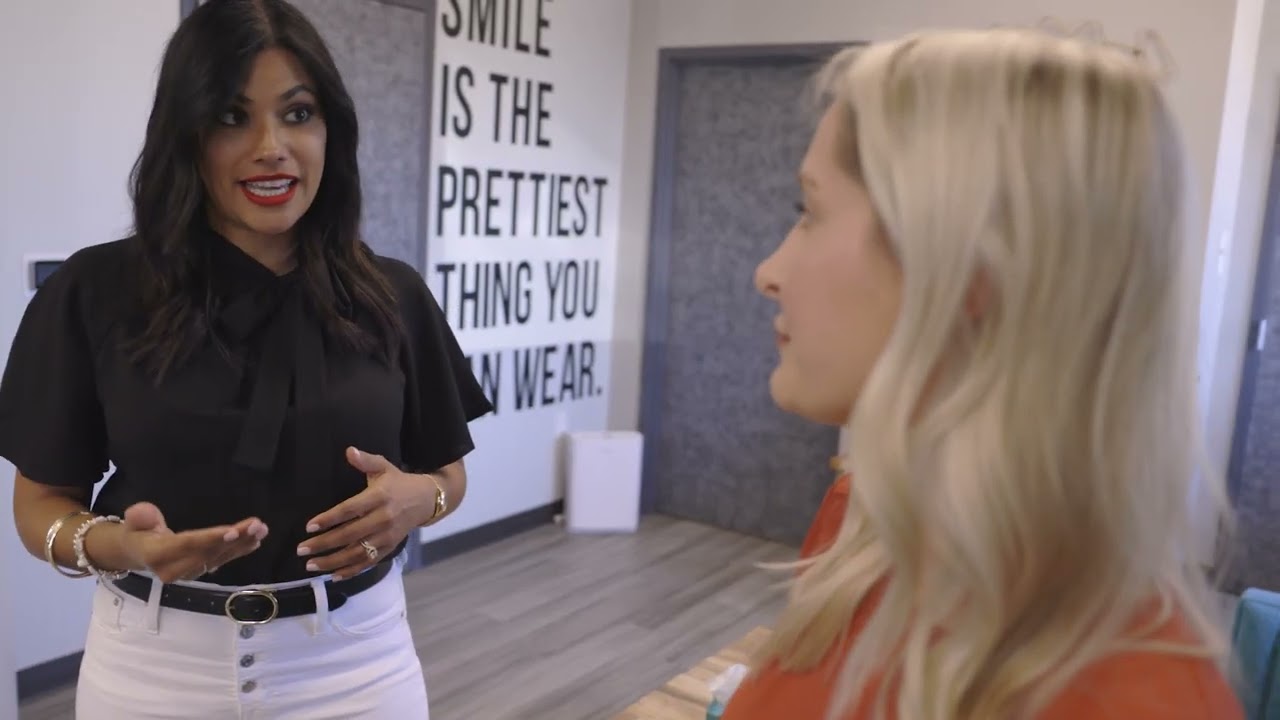 When you have more moderate levels of anxiety or nervousness that cannot be managed through nitrous oxide alone, oral conscious sedation is the perfect solution. This sedative is taken through a pill several hours before treatment, giving it plenty of time to make you feel relaxed and ready for care. While this sedative does not put you to sleep entirely, you may feel the urge to due to its strong effects. Keep in mind that you'll need to have a friend or family member drive you to and from the dental office for your own safety.
Nitrous Oxide Sedation Dentistry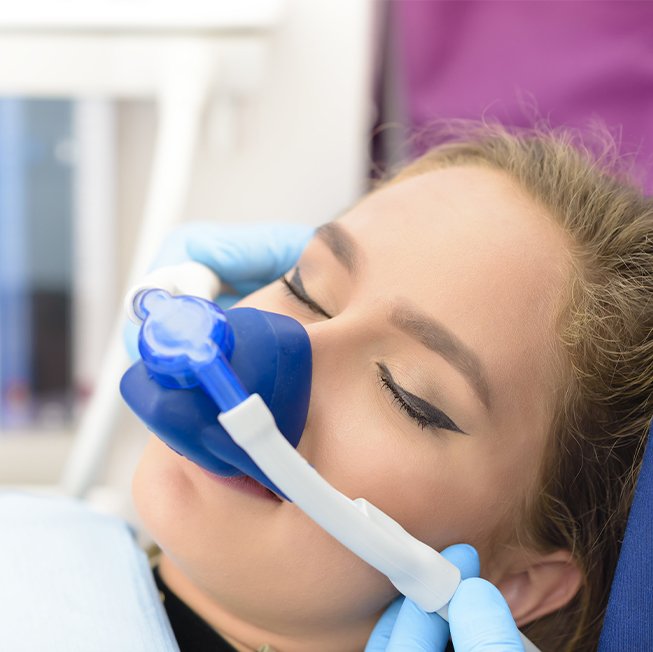 For those with more mild cases of dental anxiety or nervousness, nitrous oxide (also known as laughing gas) can help put you at ease quickly and effectively. By gently breathing in the gaseous sedation through a nasal mask, you'll start to feel calm and relaxed prior to Dr. Pitarra beginning your treatment. One of the benefits of nitrous oxide is that it only takes a few minutes for the sedative's effects to wear off, allowing you to continue your day without interruption.
Sedation Dentistry FAQs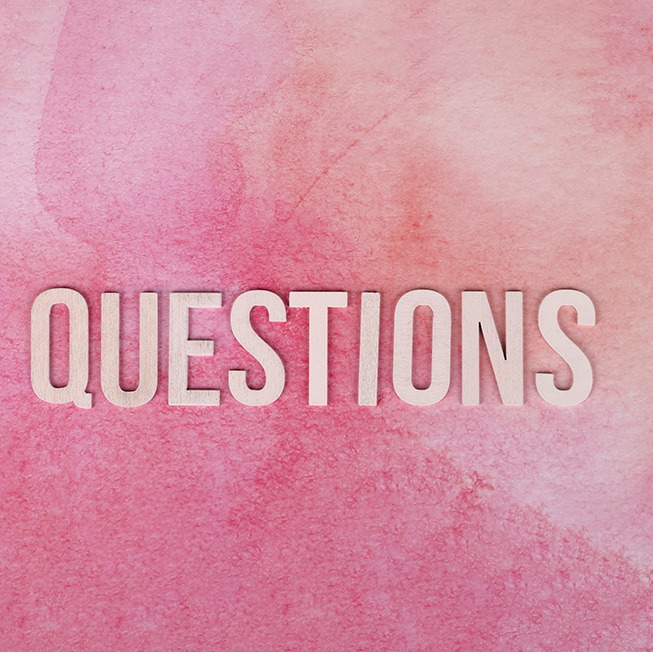 If you are afraid of the dentist or you need dental work, you can sit back and relax with sedation dentistry. Your sedation dentist in Corpus Christi can calm your nerves and keep you comfortable to get the dental care you need. Don't worry if you have a few concerns because your dentist will explain everything during your consultation. While you wait for your appointment, here are the answers to the most frequently asked questions about sedation dentistry.
Is Sedation Dentistry Safe?
Sedation dentistry is safe for most patients with good general health. Your sedation dentist will learn more about your medical history and any medications you're taking during your consultation. Certain health issues or medications can increase your risk of complications. Your dentist will create the personalized plan you need to benefit from dental sedation without putting you in harm's way. You will also be monitored closely throughout your appointment to ensure your safety. Generally, nitrous oxide is the safest option for most patients, including children.
Will I Feel Any Pain with Dental Sedation?
Sedation can be used along with a local numbing agent, so you won't feel anything during your procedure. You may feel some pressure, but you will not have any outright discomfort. Although your procedure will be pain free, your mouth may be tender after the effects of any numbing agents and sedatives dissipate. You can manage it with an over-the-counter pain reliever and eat soft foods until any tenderness improves.
What Does It Feel Like to Be Under Dental Sedation?
Nitrous oxide is a mild sedative that's inhaled through a mask placed over the nose. It takes effect quickly, causing a tingling or heavy sensation in the extremities. Some patients get a little case of the giggles, which is why it's often referred to as "laughing gas." You will reach deep relaxation and your anxieties will fade away. Once the mask is removed, you'll feel normal within a few minutes.
Oral Conscious is a prescribed medication taken before your procedure. It offers stronger effects than nitrous oxide. It may make you drowsy, but it will not "put you to sleep." You'll be less aware of your surroundings and may doze off, but you can be awakened easily at the slightest touch or to respond to verbal instructions. It can take a few hours for the effects of oral conscious sedation to wear off, so you'll need a friend or loved one to drive you home.
Will I Remember Anything?
Dental sedation can have memory loss effects. It is more common to have fragmented memory with oral conscious sedation. You may not even remember your procedure at all. This can be a great benefit for patients with dental-related fears or those who have had a negative experience in the past.