Dental Bridges – Corpus Christi, TX
Enjoy a Complete Smile Once Again
Millions of Americans are missing at least one tooth. If you're a part of that statistic, you know from experience how much it can affect your overall quality of life. Fortunately, you don't have to live with gaps in your smile forever! Dr. Pitarra offers a high-quality solution that'll allow you to grin with confidence once again – dental bridges. These durable and affordable restorations are made using cutting-edge technology and proven technique to ensure you get nothing but the best. If you'd like to learn more about this method of tooth replacement, continue reading or schedule a consultation with our friendly team today!
What is a Dental Bridge?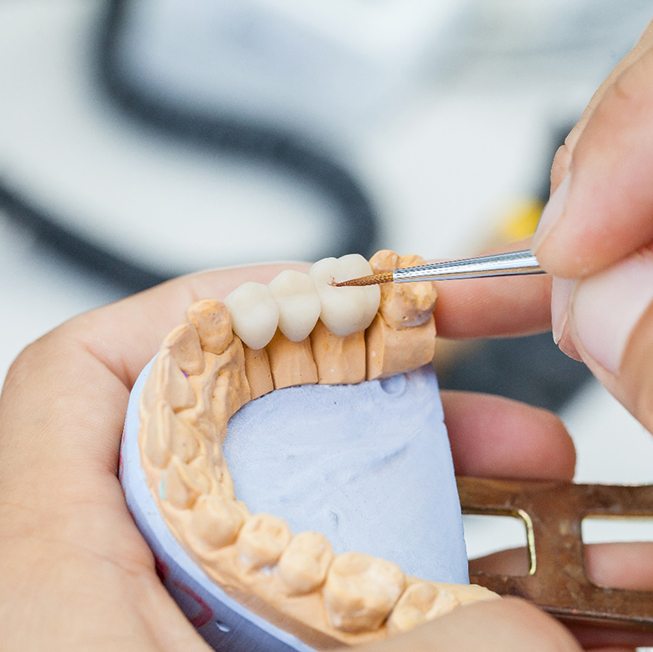 A dental bridge is a custom-made prosthetic used to replace one or more teeth. It's often made from natural-looking dental materials like ceramic and porcelain. Since each restoration is color-matched to your tooth enamel, it will be indistinguishable from the rest of your smile once it's in place! Not only do bridges help you regain complete function of your full set of teeth, but they restore your confidence by delivering stunning results.
Types of Dental Bridges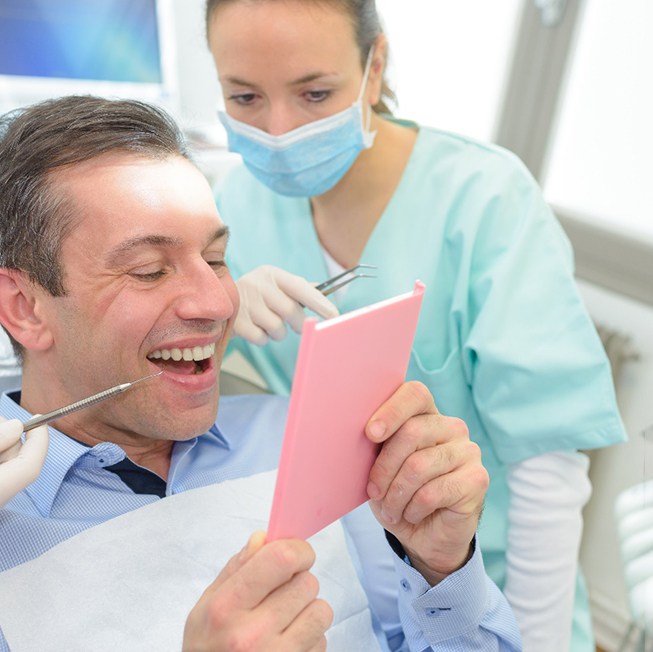 The first step on your journey towards a new smile is a consultation with Dr. Pitarra. During your visit, she'll examine your mouth and inquire about your goals to determine whether or not this service is right for you. Based on your discussion, she'll recommend one of the following options:
Traditional Bridge
If you need to replace one or more consecutive teeth, Dr. Pitarra may recommend a traditional dental bridge. It's anchored to your mouth with custom-made dental crowns. Keep in mind that this option will require the alteration of your natural teeth to replace the missing ones.
Implant Bridge
Patients who want a more stable solution can opt for implant bridges, which are secured to the mouth using two dental implants instead of dental crowns. The implant posts are placed on either side of the gap in your smile. Once they've successfully integrated with the jawbone, we can attach a dental bridge to replace your missing teeth. It's worth noting that this treatment does not require the alteration of your existing teeth.
The Benefits of Dental Bridges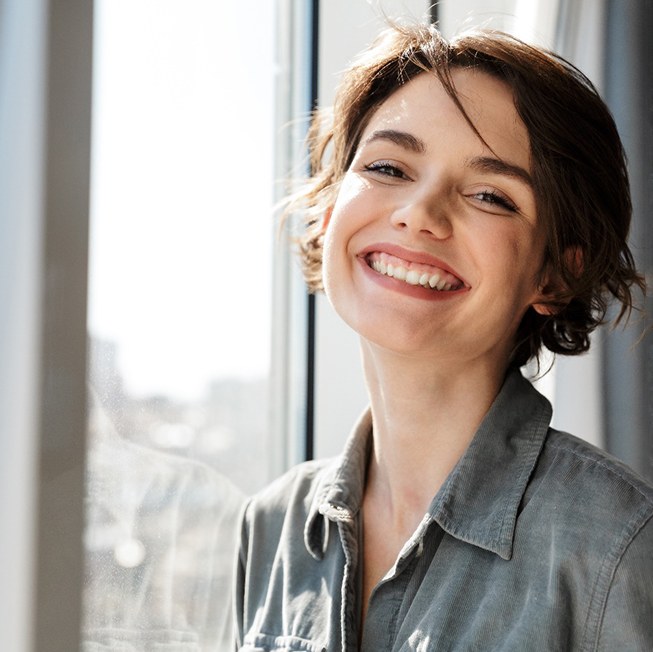 Dental bridges in Corpus Christi are a quick, simple, and cost-effective way to replace missing teeth. They offer many incredible benefits, such as:
Maintained alignment of your existing teeth
Improved oral health by making brushing and flossing easier
Jawbone preservation with an implant denture
Long-lasting results (up to 15 years with a traditional bridge and over 35 years with an implant bridge)
Natural-looking appearance
Easy maintenance