Children's Dentistry – Corpus Christi, TX
We Welcome
Kids of
All Ages
Oral care is a life-long commitment, and there is no age where taking care of your oral health isn't important. With that said, there are many important considerations to make for your child as they undergo their rapidly developing smile. With routine at-home oral hygiene and regular checkups and children's dentistry at our Corpus Christi, TX dental office, your child has a much better chance of avoiding cavities, gum disease, and complications that can occur as they age. With Dr. Pitarra by your child's side, they can have far more confidence in their oral health.
Why Choose Sarah Pitarra, DDS for Children's Dentistry?
Sees Children
of All Ages
Treats Every Patient
Like Family
Makes Time to See Multiple Family Members
Dental Checkups & Teeth Cleanings for Kids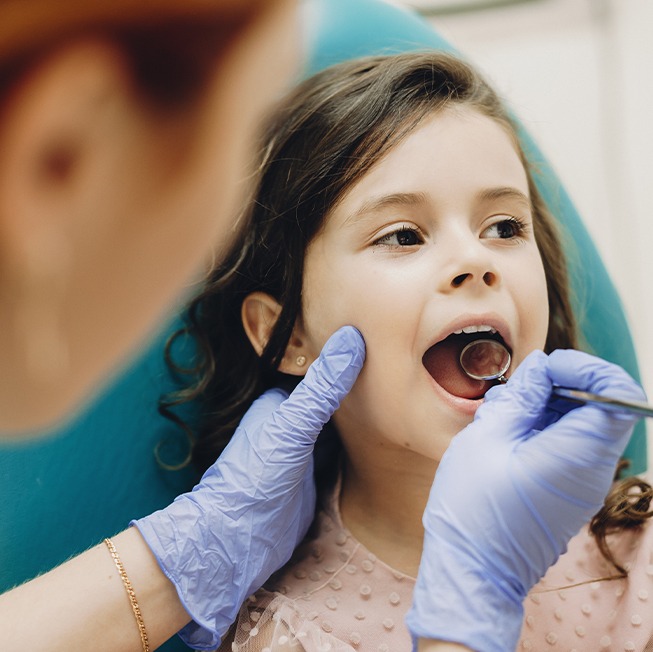 We recommend that you bring your child in for their very first checkup once they reach the age of one. As they get older and more comfortable with dental visits, we'll perform more detailed exams of their teeth and gums, making sure that no underlying problems are present. We'll also perform a gentle yet thorough cleaning to break down any plaque and tartar we see, ensuring no cavities develop.
Dental Sealants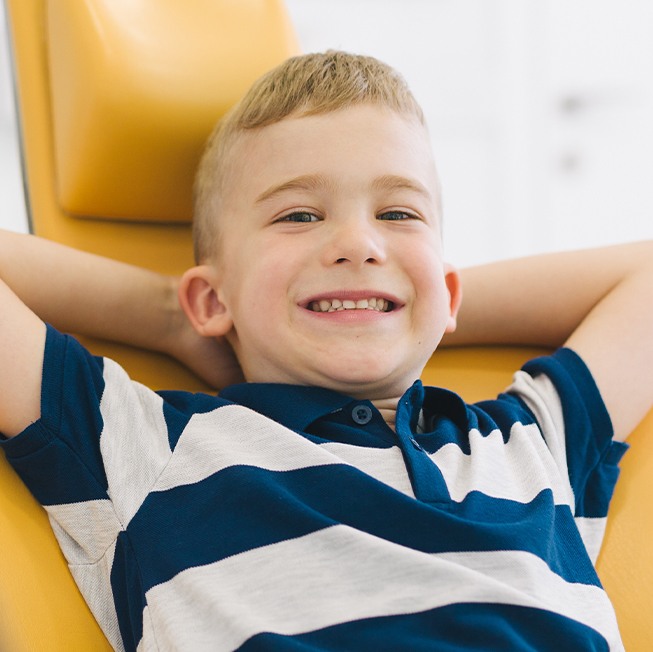 Your child has many teeth, but there are a handful of teeth that carry very deep pits and cracks in them. For example, the chewing surfaces of the molars and premolars can collect food particles relatively easily. Thankfully, dental sealants can help your child reduce the risk of this buildup with relative ease. Dental sealants use a composite resin to create a protective barrier in more vulnerable teeth, so young patients can focus on perfecting their oral care routine and avoid cavities more effectively.
Fluoride Treatments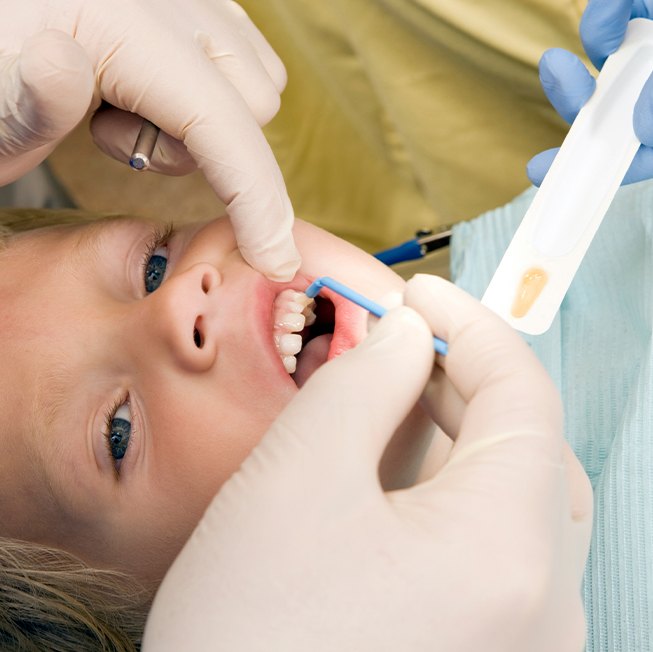 Fluoride is one of the most essential minerals for long-term oral health because it works to strengthen and protect enamel for long periods of time after it's applied. The fluoride in your toothpaste and mouth wash offer sufficient day-to-day protection, but professional applications ensure that your teeth stay healthy and protected for many months to come. We recommend regular applications once every 6 to 12 months depending on how susceptible we believe your child may be to cavities.
Athletic Mouthguards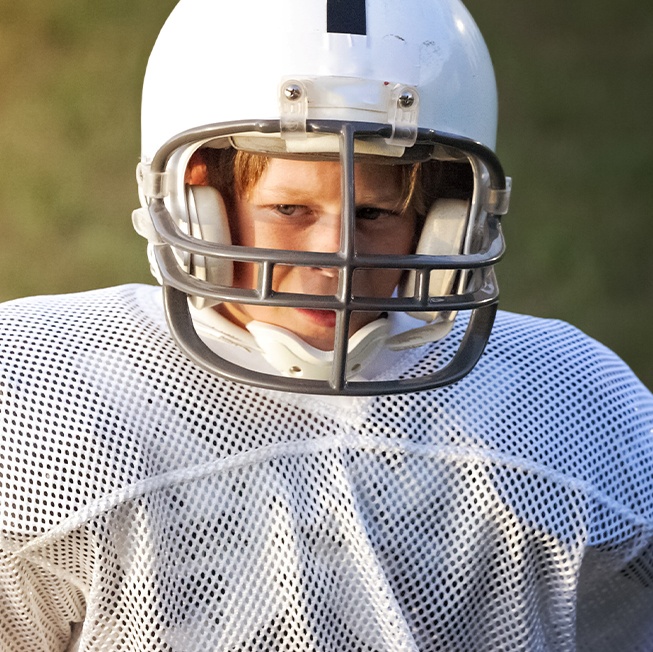 Are you looking for a mouthguard that both protects your child's teeth and feels comfortable to use? Unlike mass-produced athletic mouthguards that you might find in your local sporting goods store, custom-made mouthguards designed by dentists ensure the best comfort, longevity, and protection overall. Whether your child plays football, basketball, hockey or practices any activity that involves a high amount of high impact, you'll want your child to have the best protection and comfort possible.