Porcelain Veneers – Corpus Christi, TX
Correcting Smiles for a Better You
If you look at your smile and wish you could just hit the reset button, you may want to consider porcelain veneers. This cosmetic service is effective in concealing a number of cosmetic smile flaws, including cracked, chipped, gapped, and stained front teeth. How do porcelain veneers work? It's simple -- they simply cover up the imperfections. Dr. Pitarra provides beautiful porcelain veneers in Corpus Christi, TX.
Why Choose Sarah Pitarra, DDS for Porcelain Veneers?
Solution for a Stellar Smile
Restore Your Confidence Today
Expertise in Cosmetic Dentistry
How Do Porcelain Veneers Work?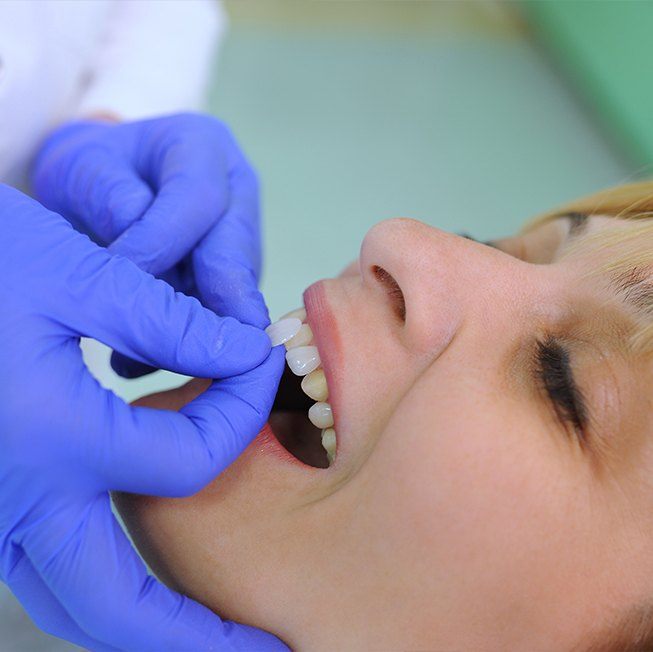 The process for veneers requires two visits to the dentist's office. During the first appointment, you discuss your smile desires with Dr. Pitarra and your treatment plan is put into place. To begin the procedure, a small amount of surface enamel is removed from the front of the teeth so the veneer rests flat within the natural smile line. Then, impressions are taken and sent to our lab where the veneer is crafted. A temporary veneer is placed to protect prepared teeth while the veneers are being manufactured.
Once your veneers are ready, you will return to our dental office for their final placement. This appointment is when Dr. Pitarra exchanges the temporary veneer for their permanent, flawless smile restoration. She will check to make sure the veneers look, fit, and function just like they should. Once you have seen what they look like and given your final approval, the veneers are placed -- and your new, flawless smile is revealed!
Multiple Benefits of Porcelain Veneers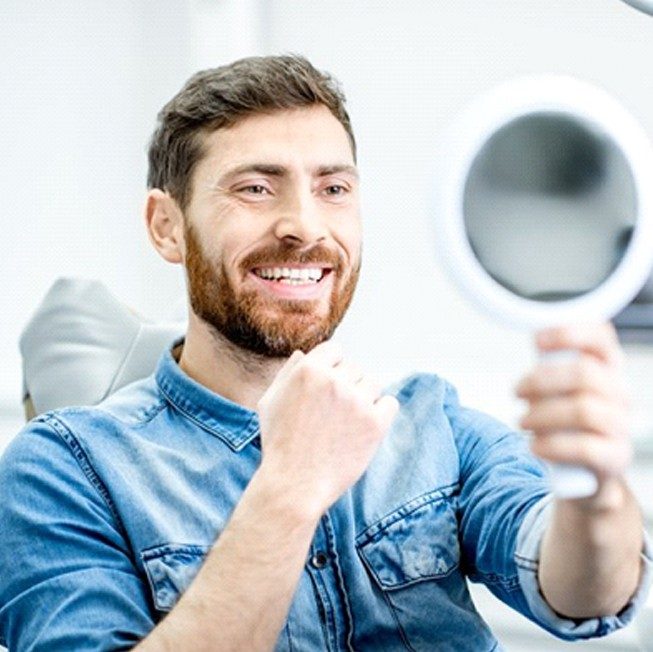 Adults with multiple dental imperfections likely need many lengthy cosmetic procedures to reveal their dream smile. That's one of the best things about porcelain veneers -- they take care of any number of cosmetic flaws, all at once. And the benefits of a confident, beautiful smile are endless.
Taking Care of Porcelain Veneers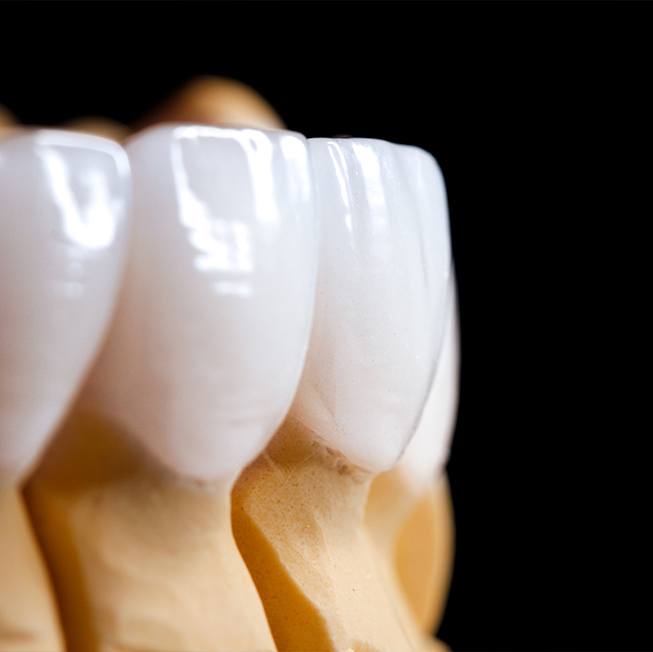 Maintaining porcelain veneers is not much different from taking care of your natural teeth -- you just have to keep a few things in mind. Especially if you play sports or grind your teeth at night. Athletes and nighttime teeth grinders should invest in a mouthguard to protect the dental porcelain from impact and force.
To clean your veneers, use the same non-abrasive toothpaste you already use for your natural teeth. It is true that veneers do not develop decay like tooth enamel, but it's important that you keep the surrounding teeth and gums healthy. Make sure you brush twice a day, floss daily, and visit your dentist as recommended. When maintained properly, dental veneers can last for years and years.
Are You a Candidate for Porcelain Veneers?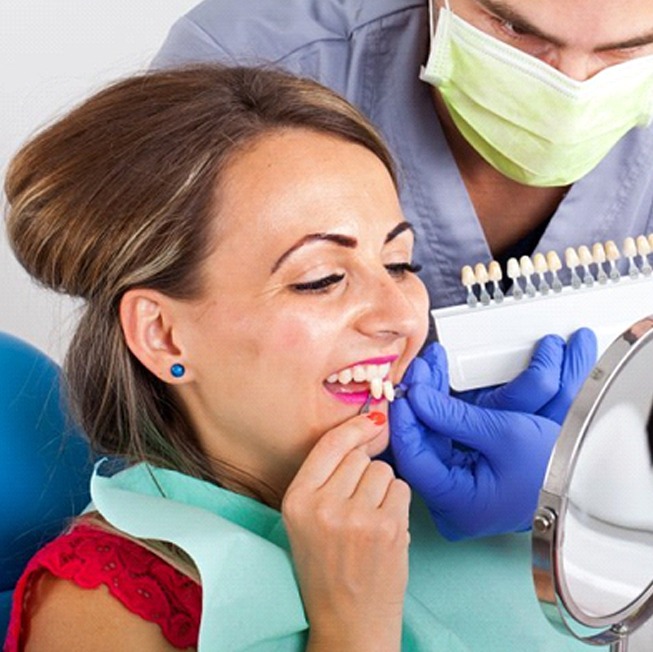 Veneers are not the right cosmetic option for every patient, but we are happy to evaluate your smile and help you determine whether veneers are a good solution for your unique smile goals. We can also show you examples of our past successful cases.
Schedule an Appointment Today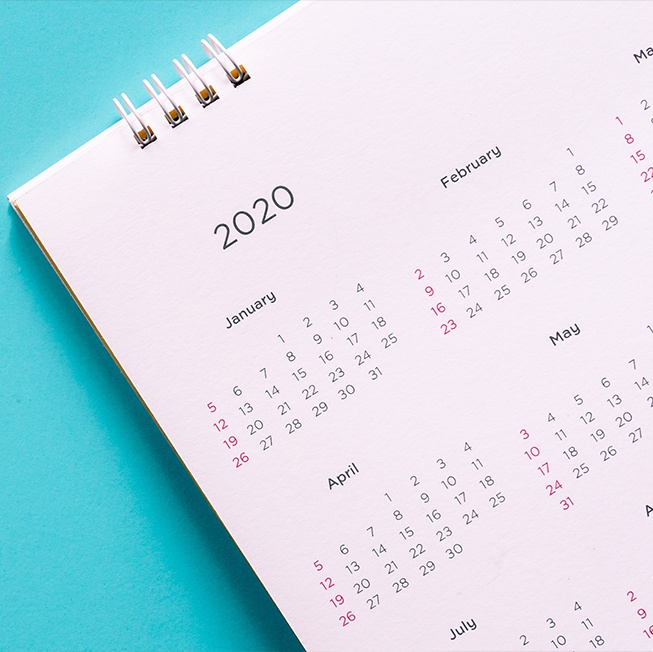 Contact our dental office to schedule an appointment for porcelain veneers today! We can't wait to show you just how fantastic your smile can look.