Icon Treatment – Corpus Christi, TX
Say Goodbye to Unsightly White Spots
Dr. Pitarra is excited to offer Icon treatment — a revolutionary new approach to the
treatment of unsightly white spots on teeth!
Prior to Icon treatment, the only way to treat these white spots involved shots, drilling, and replacing tooth structure with either resin or porcelain restorations. This breakthrough micro technology fills and reinforces demineralized enamel without drilling or painful shots. Icon will minimize the appearance of white spots from fluorosis, deminerilization, trauma, and discoloration left after orthodontics. Dr. Pitarra has a customized technique that is very conservative, painless, and effective - Icon treatment in Corpus Christi, TX. This procedure is pain free, requires no drilling and no anesthetic, and is completed in one appointment.
Why Choose Sarah Pitarra, DDS for Icon Treatment?
Get Whiter Teeth in No Time
Restore Your Confidence For Good
A New Smile for a New You
How Icon Treatment Works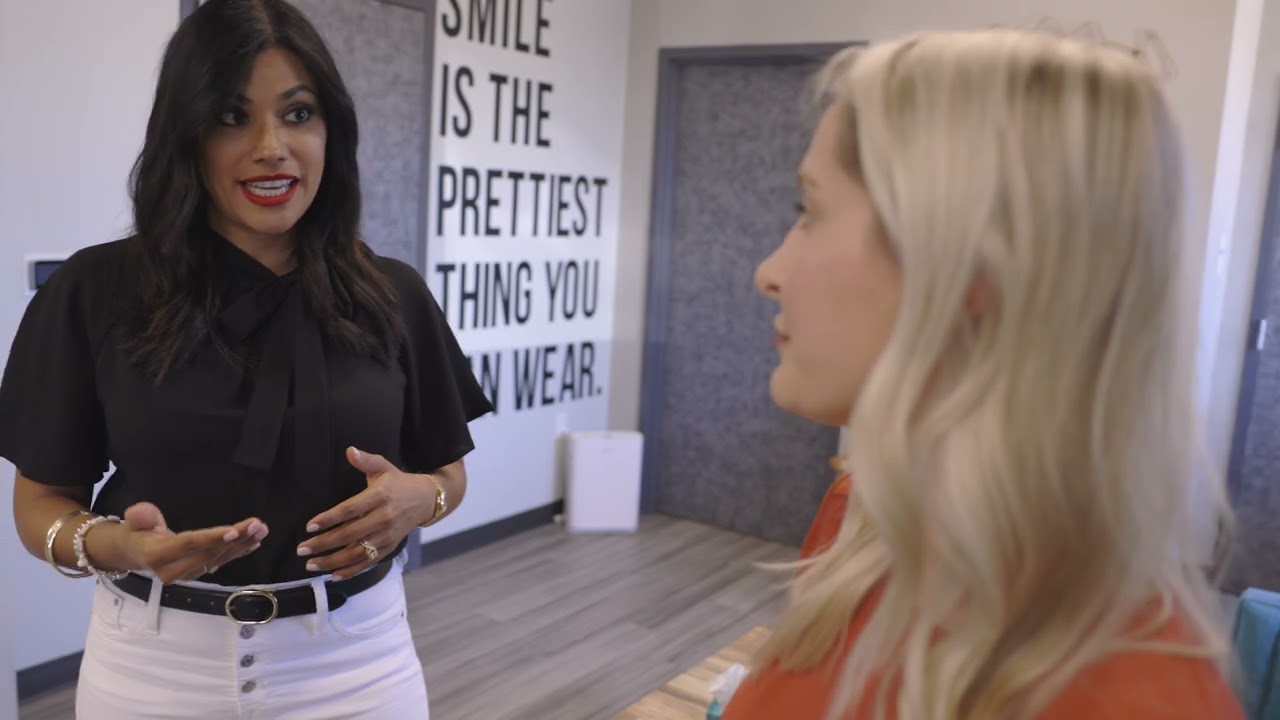 White spots on teeth are often due to lesions, which are areas of uneven mineralization (some portions of the tooth have more fluoride and other minerals than other areas). These lesions reflect light in a way that makes them appear white. They usually can't be treated with traditional techniques for teeth whitening in Corpus Christi.
Icon is a relatively new dental treatment for addressing this cosmetic issue. Here is a basic overview of how the process works:
Pitarra, your cosmetic dentist in Corpus Christi, slightly erodes the surface of the white spots in order to expose the porous layer underneath.
The teeth are kept dry while the doctor applies a special resin to infiltrate to the lesion. Basically, this means that she fills in the lesion with a tooth-colored substance that soaks into the teeth and forms a strong bond with them.
She removes the excess resin material, then uses a light to harden what is left remaining in the teeth. She adds another layer of resin and again uses the special light to cure it.
Pitarra polishes the teeth to complete your stunning new look. Following treatment, you can expect your teeth to have a significantly more uniform appearance.
The entire Icon treatment process may take roughly 45 minutes to an hour.
What Else Should You Know About Icon Treatment?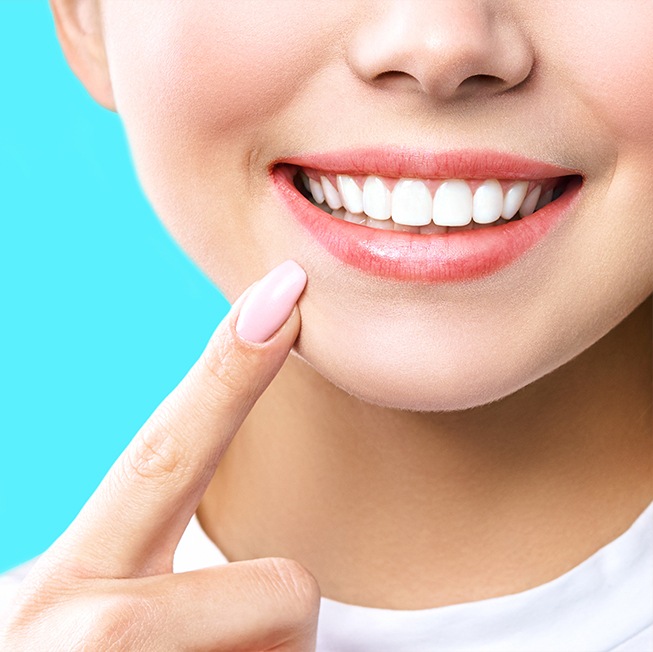 Icon treatment is amazing because it is so simple and painless. Unlike other cosmetic options for addressing white spots, such as veneers, Icon is even suitable for children whose teeth haven't finished growing yet. It is also less expensive than alternative treatments.
However, it is important to note that Icon teeth whitening won't last forever. Just like you would have to perform occasional touchups after a traditional whitening treatment, the same is true of Icon. For many patients, their results last at least a few years before they need to come in for another Icon session.
Is Icon Treatment Right for You?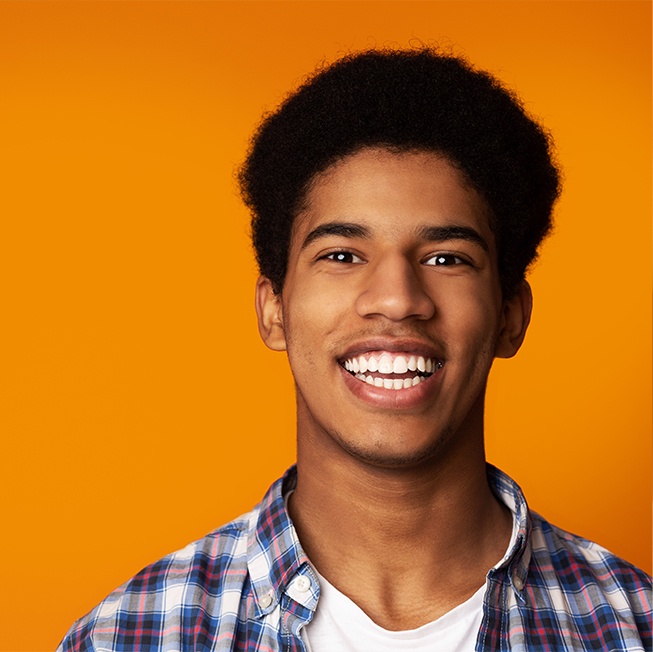 Icon treatment is suitable for most people who have white spots on their teeth due to dental fluorosis, past orthodontic treatment, or other reasons. However, if the uneven mineralization on your teeth has progressed to the point where you have cavities, Icon may not be suitable for you. Instead, you may require a more traditional restorative treatment.
To learn more about ICON and discover if it can improve your smile's appearance, contact your dentist in Corpus Christi today. Dr. Pitarra will be glad to discuss your cosmetic treatment options with you and help you achieve the gorgeous smile that you've always wanted.