Dental Checkups & Teeth Cleanings – Corpus Christi, TX
Get a Healthy
Smile for
a Lifetime
The American Dental Association recommends everyone over the age of 2 visits their dentist in Corpus Christi twice a year for a cleaning and checkup. You may believe your oral hygiene habits at home are enough and you do not need to schedule an appointment until after a problem develops, but this could not be further from the truth. Routine dental checkups and teeth cleanings in our Corpus Christi, TX dental office are vital to keeping your teeth and gums healthy to reduce your long-term dental expenses. With the right care at home and regular preventive appointments, Dr. Sarah Pitarra helps to ensure your smile lasts for a lifetime.
Why Choose Sarah Pitarra, DDS for Dental Checkups & Teeth Cleanings?
Experienced Dentistry at Its Best
Better Dental Health for Life
Advanced Care in a Comfortable Dental Office
Professional Teeth Cleaning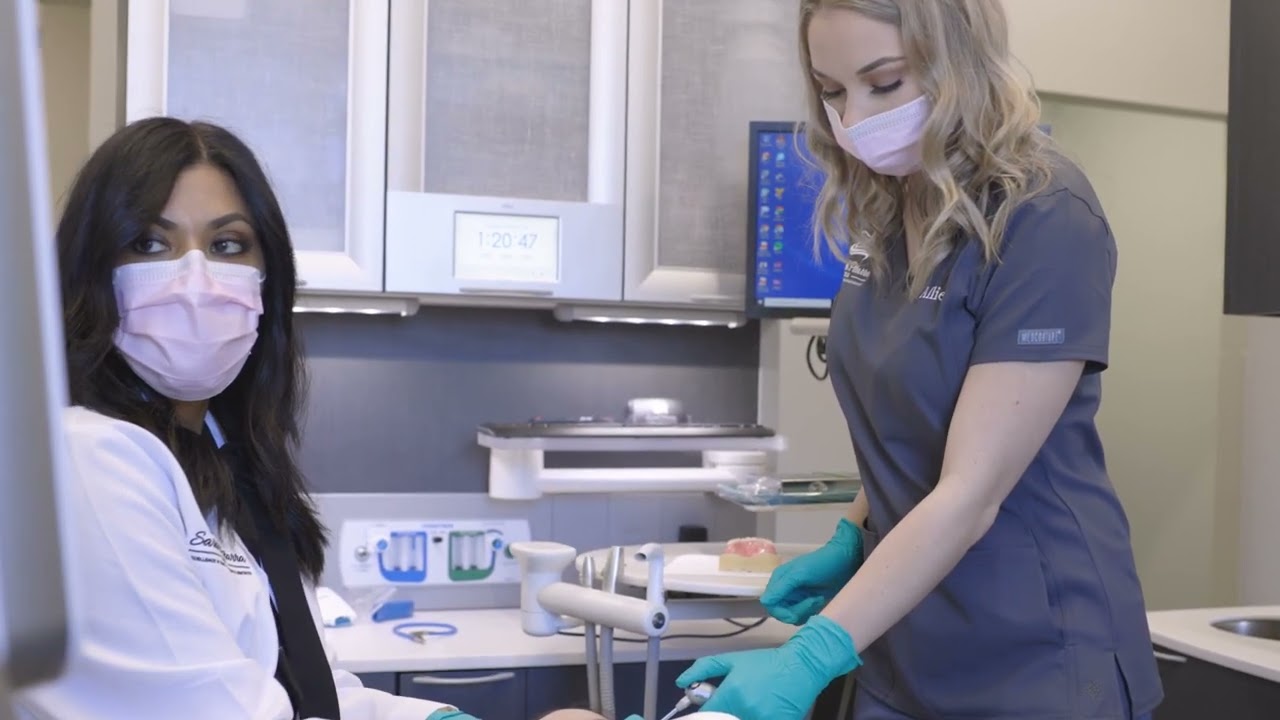 Your toothbrush and floss are your first line of defense against preventable oral health issues, like tooth decay and gum disease. It is best to brush your teeth at least twice a day and floss every night before going to bed; however, few Americans follow this advice. Even if you do not skip brushing or flossing, there are still areas in your mouth where you cannot clean at home, like below the gum line. Plaque, tartar, and bacteria accumulate in these places. The only way to remove the buildup is with a professional cleaning.
Our dental hygienist uses special instruments to clean areas you cannot reach at home. Then, we take the time to discuss your current oral hygiene routine and make recommendations for improvement to keep your smile healthy in between appointments.
Comprehensive Dental Checkups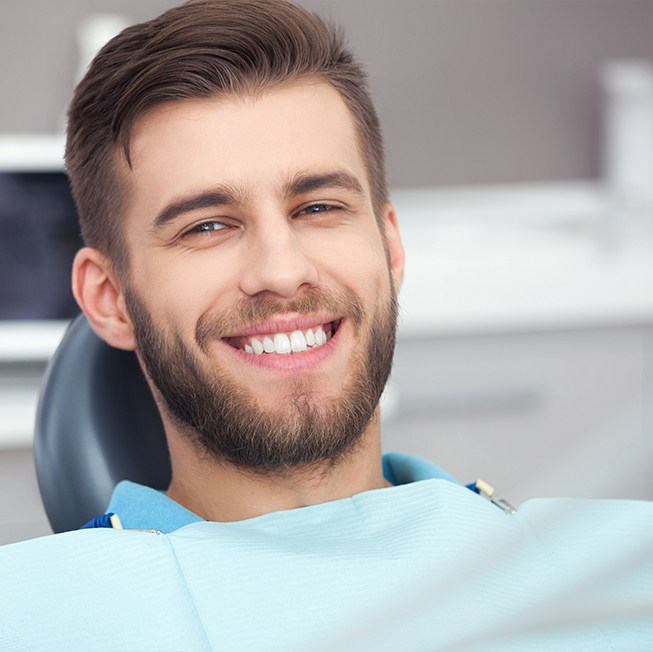 Semi-annual checkups allow Dr. Pitarra to monitor your oral health to detect any areas of concern while they are still small. With prompt intervention, you lessen the need for an invasive or costly treatment in the future. In fact, every $1 you spend on prevention can save you $8 to $50 on restorative services.
During your appointment, Dr. Pitarra performs a visual examination and takes digital x-rays to view your oral structures. This allows her to see certain complications that may be brewing beneath the surface, like infections. She takes the time to carefully check each tooth, the health of your gums, the function of your temporomandibular joint, and looks for any other concerning issues, like oral cancer.
She takes the time to discuss the results of your exam and answers your questions. Dr. Pitarra creates a customized treatment plan to help you reach and maintain your oral health goals.
Dentist Near Me for a Healthy Smile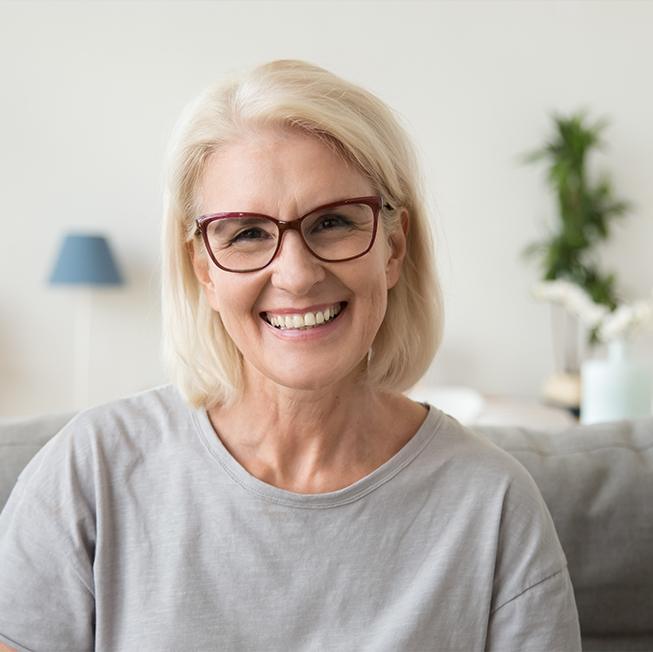 If it has been more than 6 months since your last preventive visit, do not wait for a problem to develop. Take a proactive approach to invest in a healthy smile with a cleaning and checkup. Contact our dental office today to schedule an appointment.