Cosmetic Dental Bonding – Corpus Christi, TX
Enhancing Smiles with Cosmetic Bonding
Do you feel proud of your picture-perfect smile when you look in the mirror? Or do you see years of wear, chips, and stains in your smile instead? If the latter is true, you are certainly not alone. Over time, even the most diligent daily brushers and flossers may begin to notice signs of wear on the teeth. In many cases, Dr. Pitarra is able to offer same-day smile enhancement using quick, painless cosmetic dental bonding in Corpus Chrisit, TX. Learn more about the treatment below.
Why Choose Sarah Pitarra, DDS for Cosmetic Dental Bonding?
Bringing out Your Best Smile
Reliable Cosmetic Dental Experience
Restore Your Confidence Today
What Is Cosmetic Dental Bonding?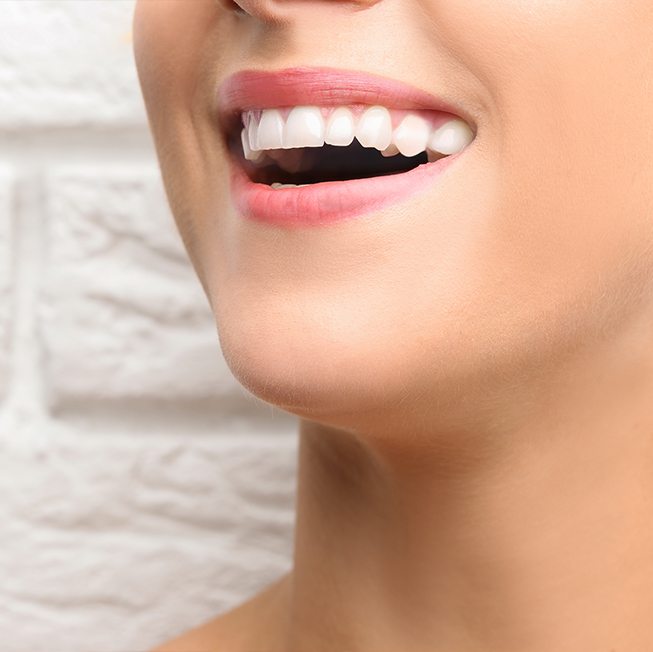 Cosmetic bonding is a way to make the small repairs that have a big impact on the way your smile looks. It works with a composite resin material made up of smooth glass and plastic particles, which your dentist uses to reshape your tooth.
A number of dental imperfections can be repaired using cosmetic bonding. From slight gaps in the front teeth to chips, cracks, stains, misshapen teeth, and more, cosmetic bonding comes to the rescue. In some cases, cosmetic bonding can even eliminate the need for orthodontic treatment altogether. Serious dental misalignments, however, are still best treated with braces. You and Dr. Pitarra can discuss whether or not the option is right for your smile.
How Does Cosmetic Dental Bonding Work?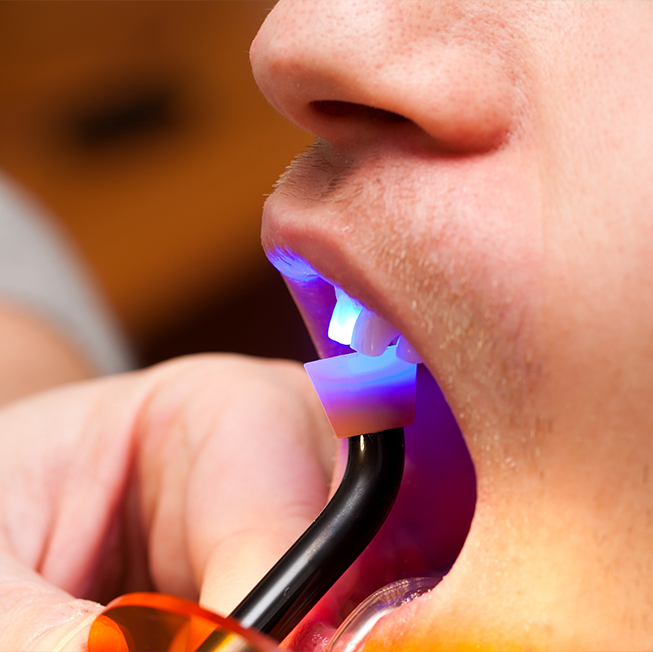 The composite resin bonding material can be easily shaded to match natural dental structure. First, Dr. Pitarra will determine what shade suits your smile best. The composite resin is then placed directly over the damaged portions of teeth in order to conceal and correct years of daily wear and tear. The treatment is quick, effective, and long lasting. In most cases, patients are able to have cosmetic bonding completed in a single day. We are also able to restore teeth damaged by decay or trauma with tooth colored fillings using the same composite resin bonding material.
For patients with minor dental imperfections, the benefits of cosmetic bonding are significant. Some of the most apparent advantages include:
Faster results
Painless procedure
No modification of the natural tooth structure
Long lasting results
· Often the most affordable option in cosmetic dentistry
What to Know About Your Cosmetic Dental Bonding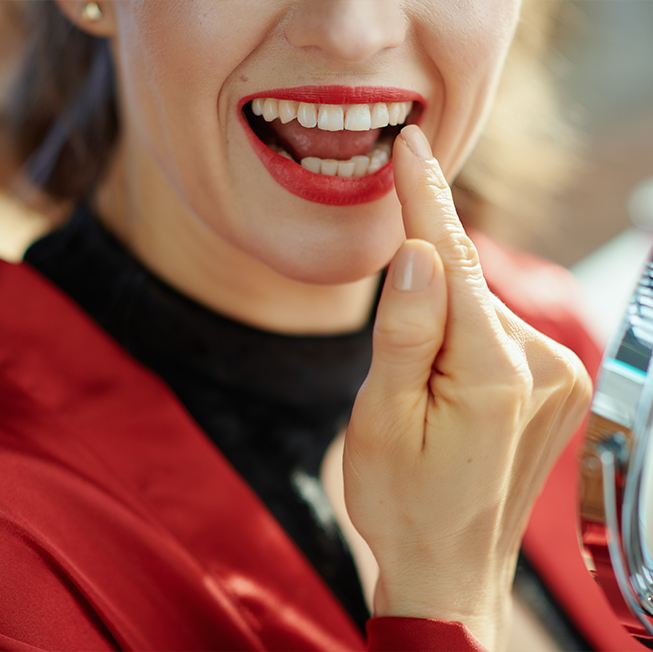 There are some considerations to keep in mind with cosmetic bonding. First, the material is porous, meaning it will absorb colors of highly pigmented foods and beverages. People who drink coffee, smoke, or use tobacco should be especially aware of this fact, as composite resin may take on a yellow or brown shade. Additionally, composite resin is not as strong as your natural tooth enamel, so be careful not to bite your nails, use your teeth when opening packages, or do anything else that may put your smile in danger. People who grind their teeth at night or play sports should consider investing in a mouth guard to protect the cosmetic bonding.
Let's Discuss Cosmetic Dental Bonding Today!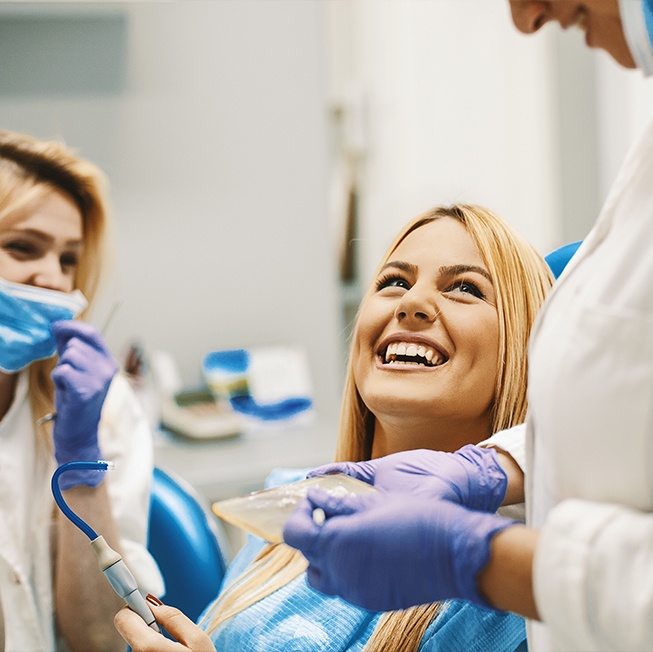 Dr. Pitarra can improve your smile imperfections with cosmetic bonding. Contact our dental office to discuss the treatment today! We warmly welcome patients from Corpus Christi and all surrounding communities.