About Our Dental Office – Corpus Christi, TX
Our Patients
Are Our
Highest Priority
If there is one thing that Dr. Pitarra and her team care more about than anything else, it's listening to the needs and wants of our patients. Building patient relationships is key to making your visits comfortable, comprehensive and family-friendly, so we hope that you will enjoy getting to know our team. We always take the time to explain treatments in more detail, making the overall experience even more comfortable.
Family-Oriented Dental Approach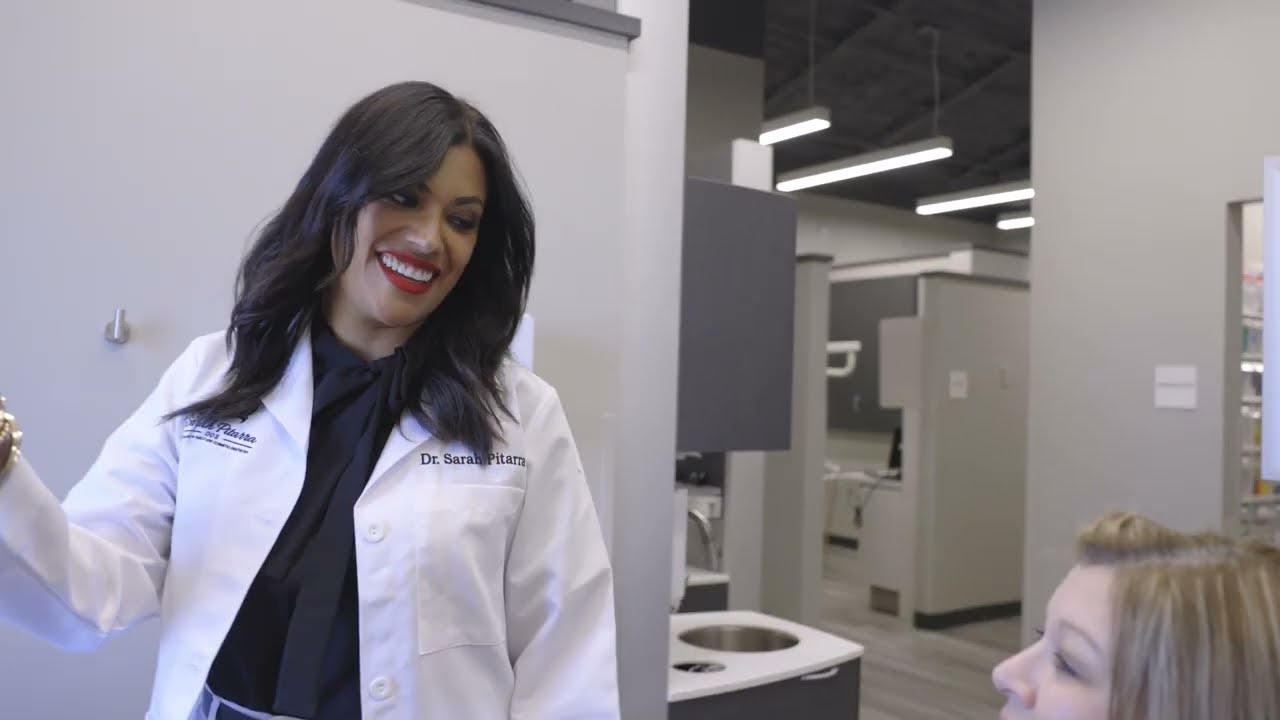 Dr. Pitarra is incredibly proud of the many patients she's gotten to know over the years. To her and her team, every patient is a part of one big family. Whenever you need a treatment completed, you can expect us to treat you like we would any of our family members. That means taking the time to explain treatments thoroughly, making sure that you feel comfortable about all your options for care, and following up with you after treatment to make sure everything is going smoothly.
Comfortable Dental Office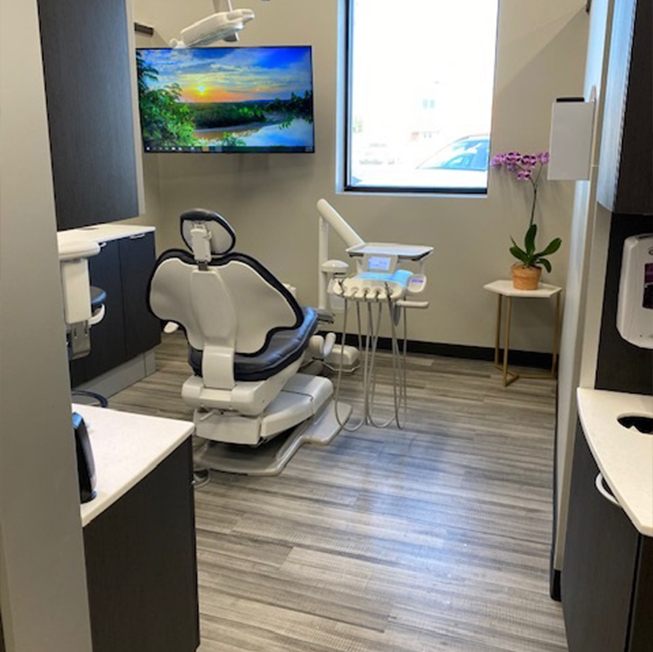 Part of making your dental care experience relaxing is creating an office environment that you feel comfortable being in. Our team members are happy to walk you through the dental office and its many amenities and advanced technology, whether you're visiting by yourself or you're prepared to bring your whole family along! We're sure once you finish a visit with us, you'll realize that maintaining routine dental appointments doesn't have to be a difficult process.
Comprehensive Dentistry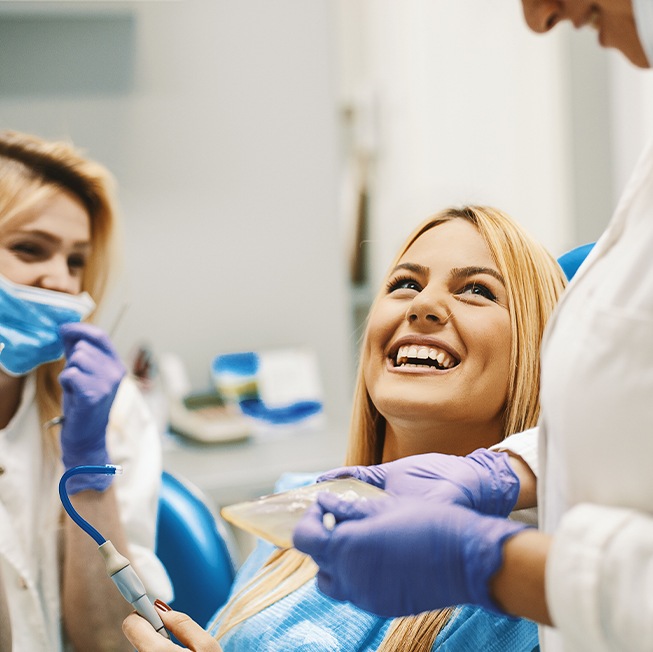 You're never just another name on a chart at our dental office. When it's time for your appointment, whether it's for a basic cleaning or a detailed tooth replacement procedure, we'll make sure that every step of your treatment is detailed and personalized through and through. We take time to get to know your personal preferences for care, make sure we're on time, and provide you multiple solutions for your dental concerns. The result is a better dental visit!
Virtual Consultations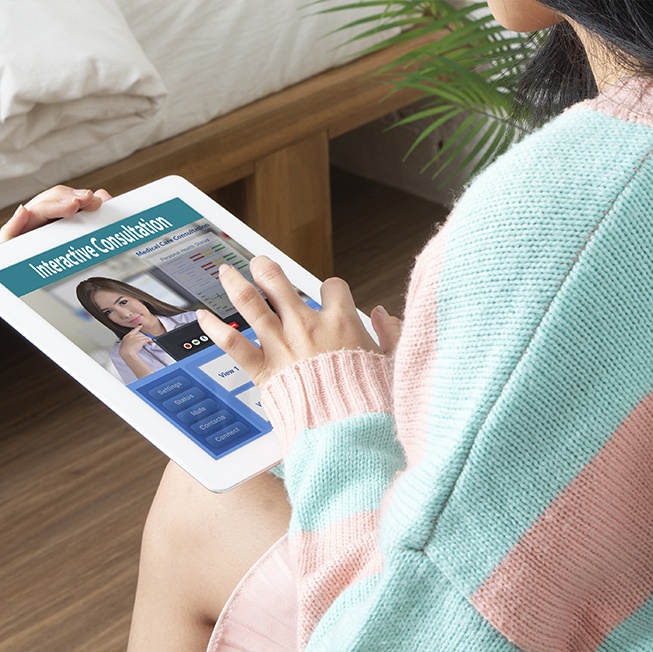 Wouldn't it be nice to start exploring your options for a better, brighter smile from the comfort of home? With virtual consultations from Dr. Pitarra, this is now a reality! All you have to do is take a close-up selfie of your smile to send to us; you can also write out any specific concerns or desires about what you hope to accomplish. In return, Dr. Pitarra will send you a video that addresses these concerns while providing individualized care recommendations as well.