Dental Crowns – Corpus Christi, TX
Bring Your Smile Back With Professional Care
When you have a dedicated at-home oral care routine, you're likely surprised when a dentist tells you that you have a damaged tooth that requires a filling or crown. However, sometimes normal wear and tear can damage teeth even when you commit to brushing and flossing. If it does, Dr. Pitarra has the expertise to bring your smile back to life with natural-looking and long-lasting dental crowns in Corpus Christi, TX! Call her dental office today to set up your very first appointment.
Why Choose Sarah Pitarra, DDS for Dental Crowns?
Highest Quality Materials Utilized
Regain Your Functional Smile
Customized to Your Exact Needs
What are Dental Crowns?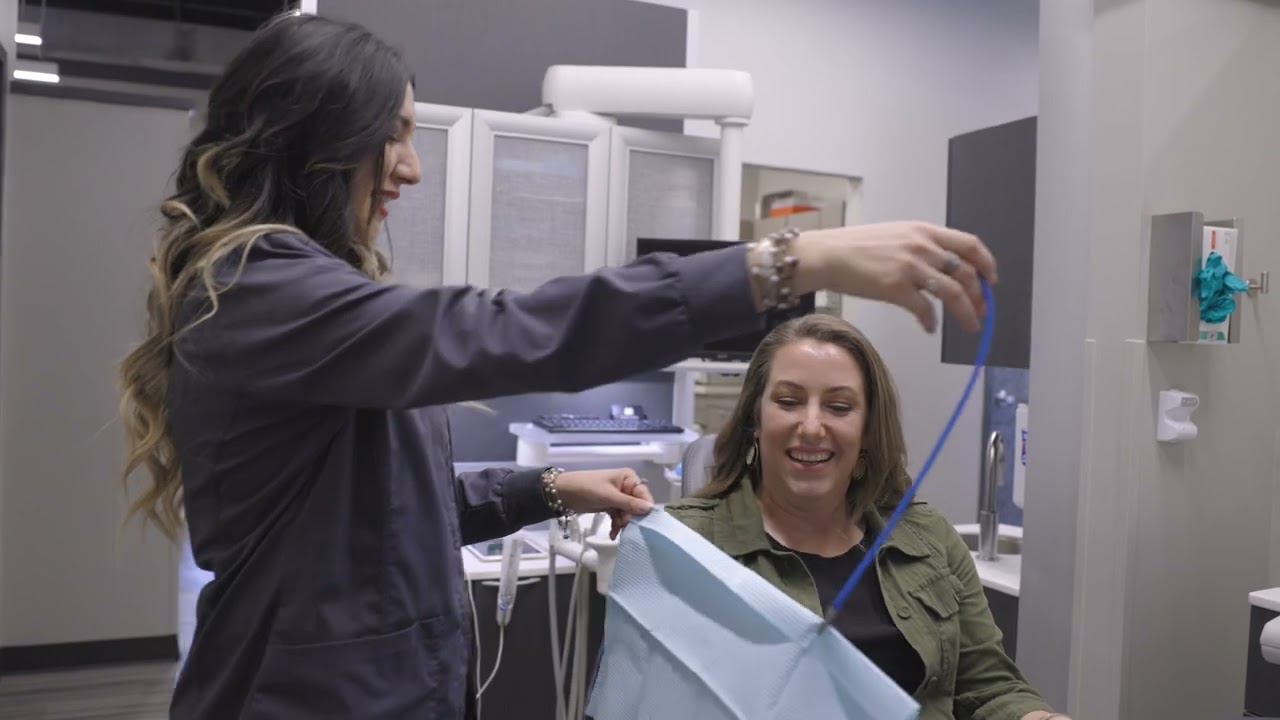 Dental crowns are advanced restorations that fit completely over the top of a damaged tooth. Once in place, these crowns will protect the remaining healthy structure from further damage, and strengthen your damaged or decayed tooth.
What Materials are Dental Crowns Made of?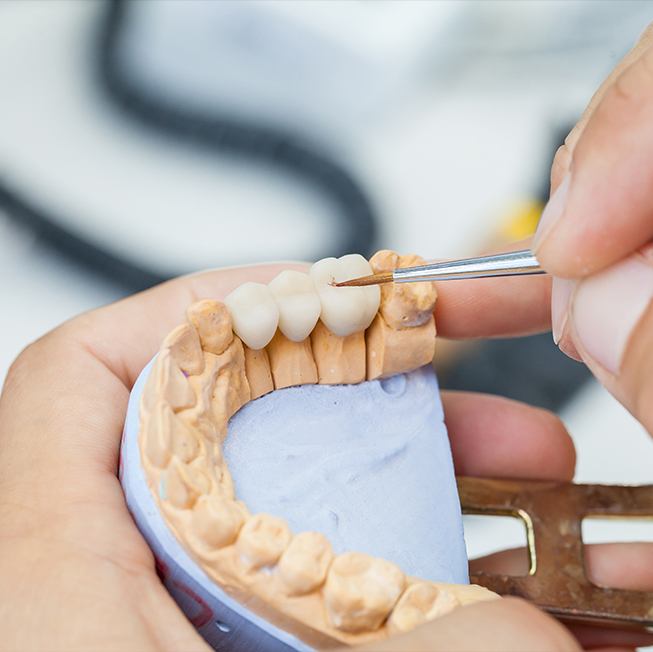 We typically recommend an all-ceramic crown for our patients because these restorations look and feel the most like your natural tooth structure. However, we can also offer crowns crafted from gold and other metals or porcelain fused to metal. Both of these options have their perks, and we will be happy to walk you through all of your options before moving forward with your treatment plan.
When are Dental Crowns Used?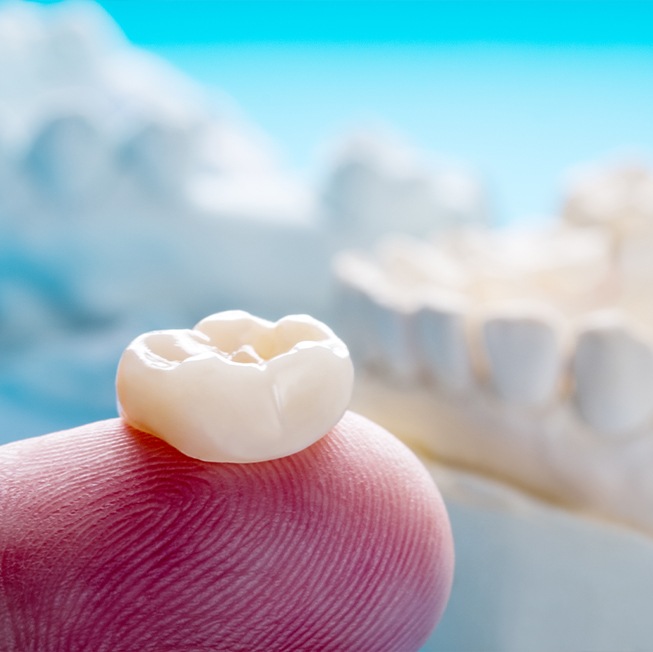 Dental crowns are typically used to repair teeth following damage or decay, but we can also use dental crowns in the following situations:
Replacing a damaged filling that is too large to be restored with a repaired filling
Protecting and strengthening root canal treated teeth
Concealing a cosmetically flawed or misshapen tooth
To replace missing teeth as part of dental implant or fixed bridge tooth replacement plan
How are Dental Crowns Placed?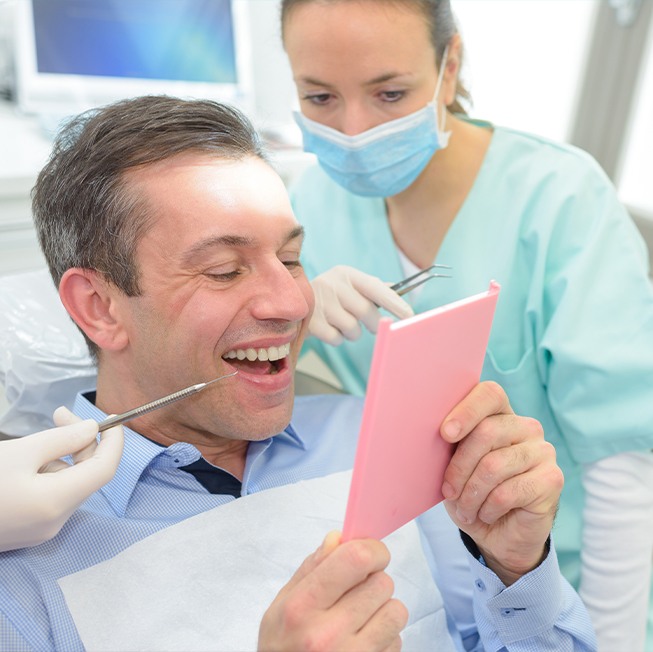 Dental crowns are placed over the course of two appointments. The first visit is a little longer, so you'll need to plan to be in our dental office for at least an hour. We will numb the area around the damaged tooth. Then, we remove any decay or weakened tooth structure. We'll also remove a small amount of enamel around the outside of the tooth to allow the crown to fit into the natural line of your smile. Next, we use a putty material to capture impressions of your prepared tooth and bite that are sent to our lab where your crown will be made. Finally, a temporary crown is placed to protect your prepared teeth. Once we receive your final restoration from the lab, you'll return for your shorter second appointment. We simply remove your temporary, replace it with the custom crown, and as long as the fit is correct, we can bond the crown in place.
Do I Need to Care for My Smile Differently?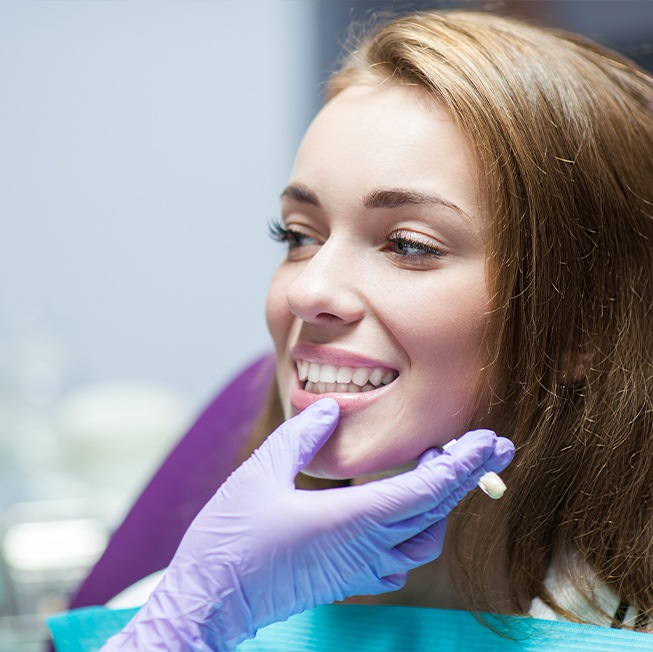 Directly following your procedure, you will want to avoid chewing with your crown and take special care while brushing and flossing your teeth for a few days or a week. After this time period, you will be able to care for your dental crown just as you would any other tooth. If you have a porcelain or ceramic crown, we may recommend you switch to less abrasive toothpaste and a softer toothbrush to avoid excessive wear. If you don't already use a waxed floss or water flosser, this may be a good switch to avoid tugging at the restoration that could loosen or dislodge it.