Advanced Dental Services & Technology – Corpus Christi, TX
Making Your Dental Care Modern
Dentists are always continuing their education and searching for new ways to make the dental care experience more enjoyable and comfortable for all patients. Dr. Pitarra is no stranger to advancements in the field, so she looks forward to introducing you to them as well! Whether you need a checkup or more advanced restorative dentistry completed, you can expect only the cutting-edge at our dental office. Call us directly to schedule an appointment!
Committed to State-of-the-Art & Comfortable Dental Experiences
Digital X-rays and Intraoral Camera
Advanced Soft Tissue Laser Technology
Early Cavity Detection Devices In-House
Intraoral Cameras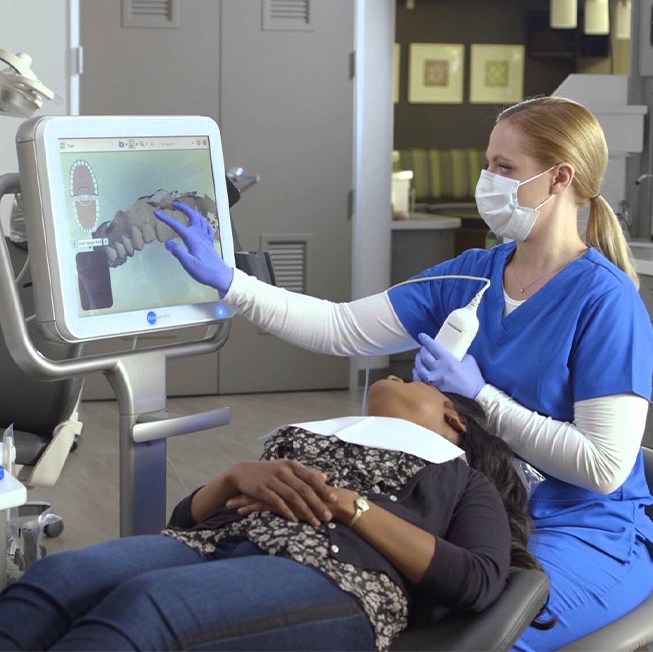 If you've ever wondered what your dentist sees during your dental exam and wish you could be more involved in the examination process, you'll love our dental office's intraoral camera. This handheld device not only captures high-resolution images of your mouth during your exam, but displays them on a nearby monitor for closer viewing. This makes it easier for Dr. Pitarra to explain the current state of your oral health and why she may recommend certain treatments for you.
Soft Tissue Laser Dentistry
Laser dentistry may sound intimidating at first, but it's actually designed to make your treatments more precise and comfortable. Not only can we use it to reduce oral bacteria and aid in healing, but we can even treat herpetic lesions and cold sores to speed up the healing process. Using highly concentrated beams of light, our soft tissue laser is sure to make your future appointments feel not only modern, but much easier to complete.
All-Digital X-Rays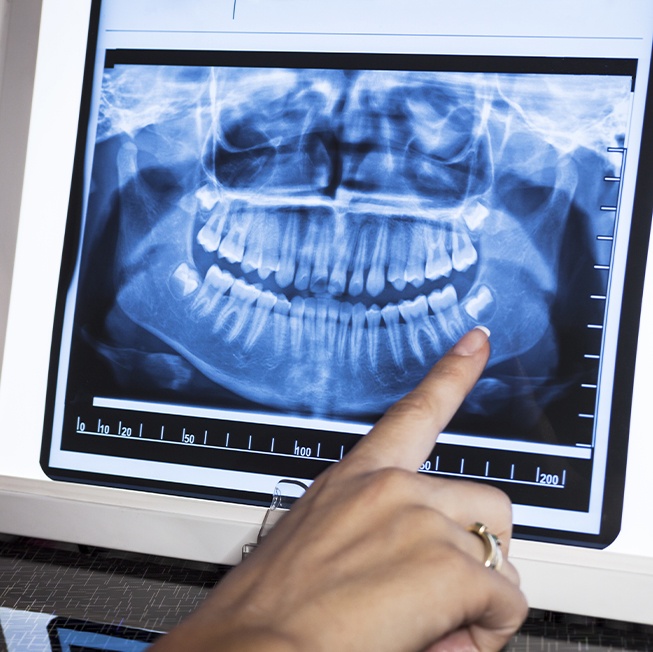 Diagnostics are an incredibly important part of preventive dental care. To make this process safer and more efficient, we've opted for all-digital X-ray technology. In a matter of minutes, we can collect detailed X-rays of your oral structures and do so with over an 80 percent decrease in radiation exposure. Of course, we will also provide you with the necessary protective shields to ensure optimal protection for all patients who receive X-rays.
CariVu Cavity Detection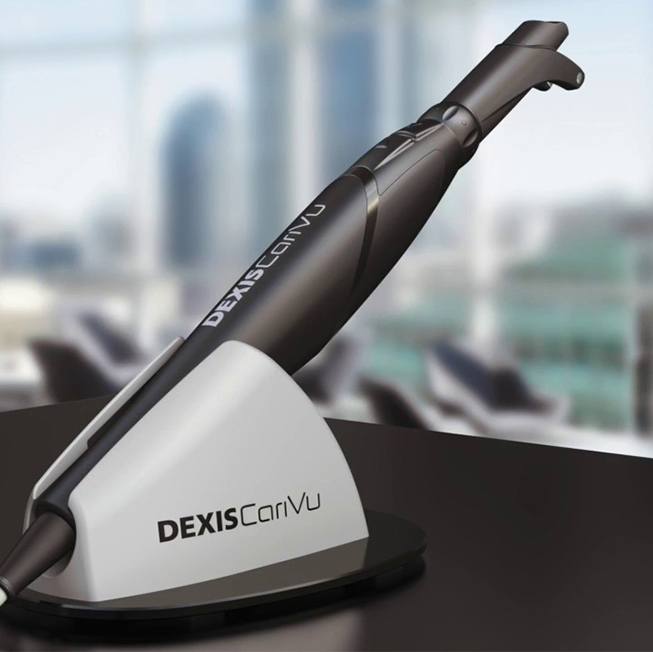 CariVU is a unique early cavity detection system. It allows our team to more accurately diagnose caries (cavities) in earlier stages. The process is simple. The CariVu hand tool hugs the tooth and bathes it in near-infrared light. A number of images are captured then transferred to our chairside computer monitor. When you look at these images with the dentist, they will appear much like an X-ray. The healthy enamel allows light to pass through, showing up white on the images, but any areas of decay will absorb light looking dark on the images. CariVu gives us 99% accuracy when diagnosing cavities, even the most difficult to access interproximal (between teeth) caries. Coupled with digital X-rays and regular examinations, CariVu can significantly improve preventive and restorative treatment planning.