Dental Patient Information - Corpus Christi, TX
Welcome to Our Dental Office!
Dr. Pitarra and her team want to make sure that your dental experience is a positive and enjoyable one. As you get to know more about the dental office, we'll ask that you learn more about becoming a new patient by reading the following helpful information below. This includes new patient forms to fill out, financing options, and what you can expect when you arrive for your very first appointment. We can't wait to learn about your smile goals, so call our dental office to get started!
Your First Dental Visit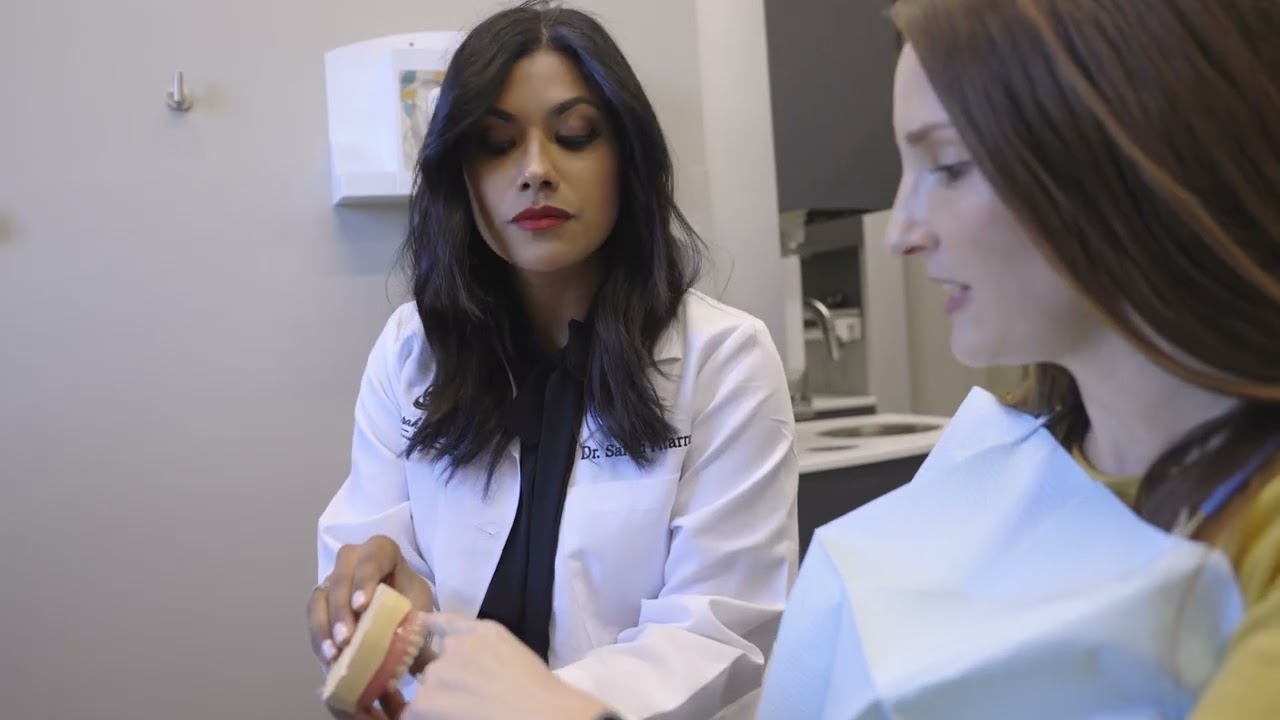 During your first appointment, which generally lasts about two hours, one of our team members will conduct a patient interview in order to better understand your needs and concerns. From there, we'll introduce you to one of our hygienists, who captures X-rays and gathers more information for Dr. Pitarra. You'll get a chance to speak with her face-to-face, then she'll perform an exam, discuss any concerns, and finally offer treatment recommendations from there. You'll be able to meet with our dental office manager and treatment coordinator to set up a future appointment.
Complimentary Wellness Scan
For all new patients, a complimentary Wellness Scan will be available. Our Wellness Scans are completed with our digital scanner so there are no impressions necessary. Wellness Scans will be completed annually to assess any potential changes in your bite, or your teeth. It is important to monitor your oral health to help prevent breakage of the teeth, further wear, or damage to your TMJ. All scans are able to be compared side by side like a before and after photo. This allows us to see if any significant changes are happening that may need our attention.
New Patient Forms
In order to get to know you in the best way possible, we ask that you fill out new patient forms online via our patient portal. Simply follow the link below to provide us information about your previous medical history and other aspects of your oral and overall health.
*You must have a patient portal in order to fill out the forms - If you have never enrolled all you have to do is click forgot password and a new invite will be sent to you.
Patient Portal Cancellation Policy
CareCredit Financing Available
When you need to have dental treatments taken care of, but the cost is simply too high to meet upfront, financing plans can be extremely helpful. Through programs like CareCredit, which works with dental offices around the country, you can pay for treatments in smaller, more manageable chunks, rather than in one lump sum. In many cases, you can even expect little to zero interest attached, making it even easier to pay for necessary and elective dental procedures.