Free Smile Makeover Consultation – Corpus Christi, TX
Get Started Transforming Your Smile!
Sometimes when you have multiple imperfections to address at a time, it can be difficult to know which treatment is right for you. In order to kickstart your journey to a brand-new smile, we're happy to provide you with a free smile makeover consultation! During your visit, we'll discuss your goals and concerns for your current smile. From there, you can review our recommendations for care, whether it's metal-free restorations, porcelain veneers, a combination of the two, or another treatment entirely!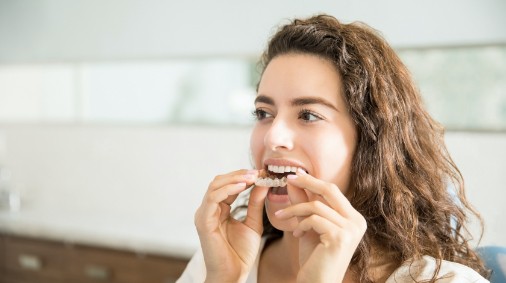 Free Smile Makeover
Consultation