Cost of Dental Emergencies – Corpus Christi, TX
Making Sure You Can Afford Your Care
The cost of having a toothache or a broken tooth treated may slip your mind when you first call for an appointment, but sooner or later you'll have to consider the financial aspect of an emergency dental visit. Dr. Pitarra knows that your oral health needs to be your top priority, and as such our entire team will do all they can to take the stress out of paying for your care; that means filing the necessary claims with your insurance carrier or helping you explore other resources to help pay for your care. Get in touch with us today to learn more.
What Factors Can Influence the Cost of Emergency Care?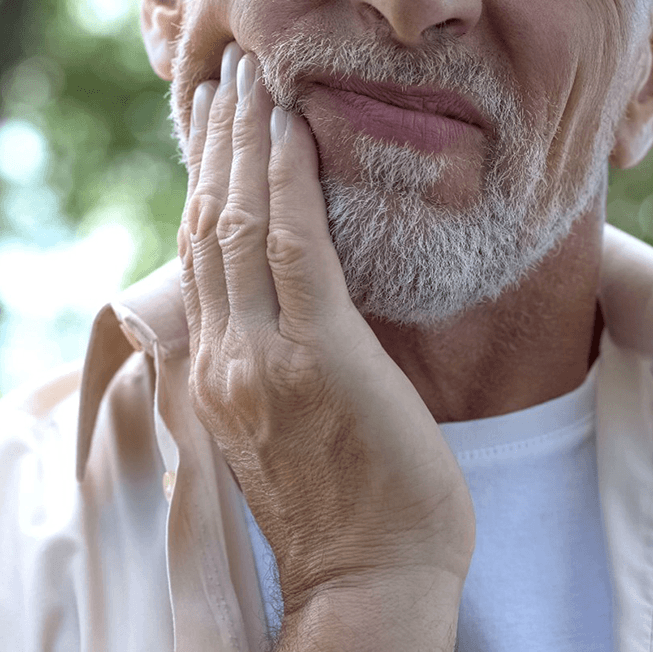 You can normally count on the cost of an emergency visit being higher than that for a normal checkup or cleaning. Aside from that, though, the final price for your emergency treatment will be determined by a mix of the following factors:
If the office is located in a larger city or somewhere else with a higher cost of living, all of its services will tend to be more expensive.
The severity of the problem will affect the type of restorative care you need. A filling, for example, tends to be less costly than more complex treatments such as root canal therapy or tooth extraction.
The kind of dental insurance you have will largely influence your out-of-pocket expenses. Keep in mind that some dental services will receive more coverage than others, and each plan offers different benefits.
What are My Financial Options?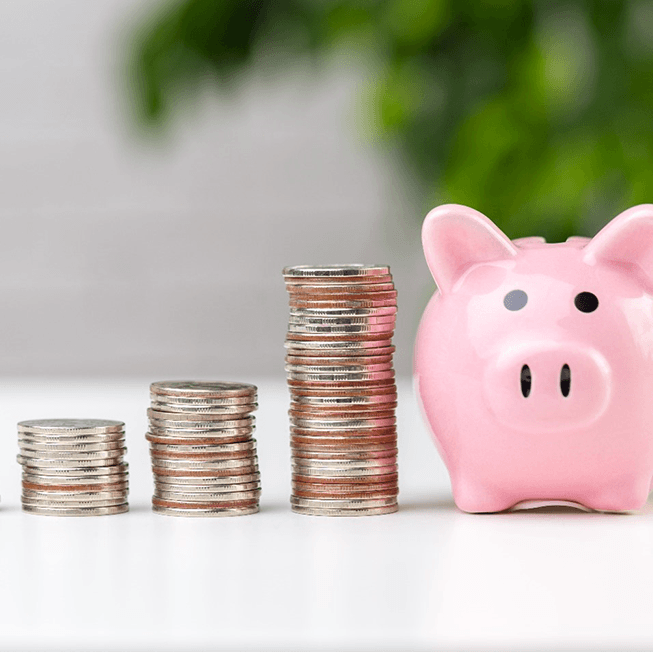 We're happy to accept a number of PPO dental insurance plans; if you call us with your policy information, we can let you know what kind of coverage you can expect to receive at our practice. That said, if you're uninsured or would be unable to meet the cost of your care upfront, you can ask us about third-part financing through CareCredit. This program breaks the cost of your care into smaller monthly installments that can be customized to fit your budget more easily. These payment plans come with little to no interest so that you don't have to stress about them over the long term.
The Importance of a Consultation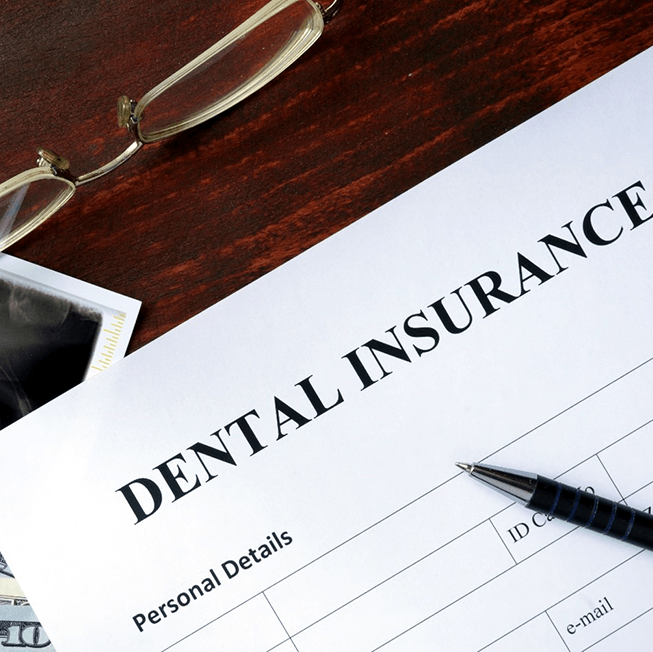 Even if you don't know the exact cause of your dental emergency, or if you're not sure whether your problem qualifies as an emergency, you should schedule a consultation with us as soon as possible. This allows us to accurately determine the nature of your problem and how severe it is. Once we know what kind of issue we're dealing with, we can outline a potential treatment plan for you and go over the likely costs.
You should never let financial concerns stop you from getting the urgent dental care you truly need. If you have any questions or concerns, let us know; our goal is to stop your pain, save your teeth, and make sure that you're as comfortable as possible throughout the entire process.